News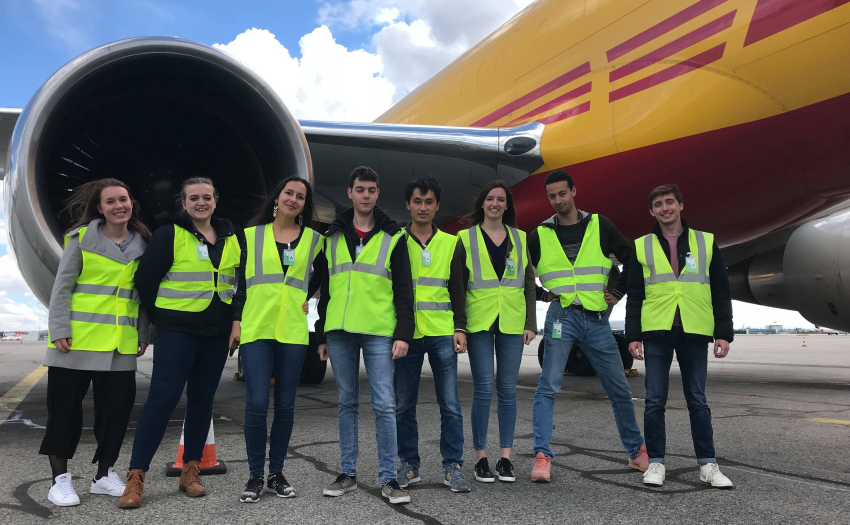 Akka Technologies and Airbus Transport International welcome our students for a visit!

Viewed 817 times
ENAC Alumni would like to thank all the Alumni who offered us to open the doors of their companies to enable ENAC students to discover their world.

For the first visit to Airbus Transport International, Nabil Tahiri IENAC97 will offer the opportunity for students to discover the organization of the airline, visit the maintenance hall, exchange with a pilot Beluga and visit their operational control center .

For the second visit to Akka Technologies, Jennifer Mazeries-Pared IENAC12, Flight Operations focal point invites students to discover the life of an aircraft from A to Z at AKKA Technologies. Through the 3 BU In Service Support students will discover the trades.

These visits should allow students to know a little more about the environment of a company, to meet alumni in the field and we wish them to draw the rest of their career.

These two visits will soon be added to the Agenda and will be open to 20 ENAC ALUMNI students.

Last year our students had the chance to visit Toulouse Blagnac Airport as well as the flight tests at Airbus.

For Alumni wishing to open the doors of their company, we are looking for two companies for the beginning of 2020. Feel free to contact us.
---
I like