Interests and features
Why update your profile ?
Students and Alumni, your ENAC Alumni profile represents your identity in the directory.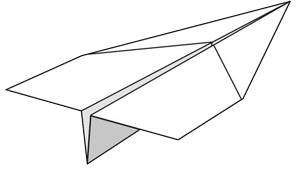 If I am a student
Tomorrow you will be a graduate, it as paramount then, to start updating your profile as soon as you join ENAC Alumni.
If you contact a ENAC alumni, he will value prefer having knowledge of the person contacting him, his background, photo, internships...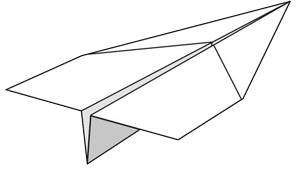 If I am an Alumni
We all have a Linkedin profile or a Facebook page but they cannot replace the ENAC Alumni Directory. But they can be connected. You can import your LinkedIn, Viadeo or Facebook data. Synchronizing all the data is made every evening to make sure your data is up to date.
It is of the utmost importance for ENAC and for ENAC Alumni that all graduates provide the information relating to their professional status. This information is useful to students, classmates, colleagues and other Alumni willing to get in contact with you about your professional responsibilities. Updating your professional status also helps us answer the surveys, queries for ENAC rankings as well as accreditations
Why provide a postal address?
The geographical location enables us to better focus our communication on local events. You will never be bothered by e-mails about events taking place out of your region.
How do I manage my e-mail subscriptions?
Go to your profile, in my information > Management of user information > Parameters Mail and Subscription
Important: It is compulsory to redirect your contact address in order to receive the newsletters about the school and the association.

How to import your social network data?
Go to your profile in my information > import your information
Synchronization takes place every night. No need to worry about updating your profile on a daily basis. Updating your Linkedin profile for instance allows you to keep your ENAC Alumni data up to date.
How to manage the confidentiality of my information?
You decide "Who" can access "What" about your profile. All the network, your Friends only or no one. The principle of a network is to leave your professional data available and keep your personal data accessible to your friends or classmates. It is important for whoever wants to be seen and contacted by Alumni or students to leave your profile open and accessible to the public.