News

Meet in 10 years!

View 425 once
On Friday, February 3, the IENAC20 graduation party took place. For the occasion, and to mark the 10th anniversary of the IENAC10, some of them met at ENAC!
Around an aperitif, a buffet and some drinks, the members of the IENAC10 group were able to reminisce about their memories of the school. 
They were then invited to participate in the evening organized by the IENAC20, entitled "Les fêtes de Pot'Yonne" (on the theme of the Bayonne festivals, you will have understood). 
The most courageous stayed until 3:30 am before going home, like the 400 students present that evening. 

Beyond a great moment of memories and nostalgia, the IENAC10 were able to share rare moments of exchange with the students of 10 years their successors. It had been years since this had happened, so we hope to have revived the tradition!
See you next year for the IENAC 21 & 11!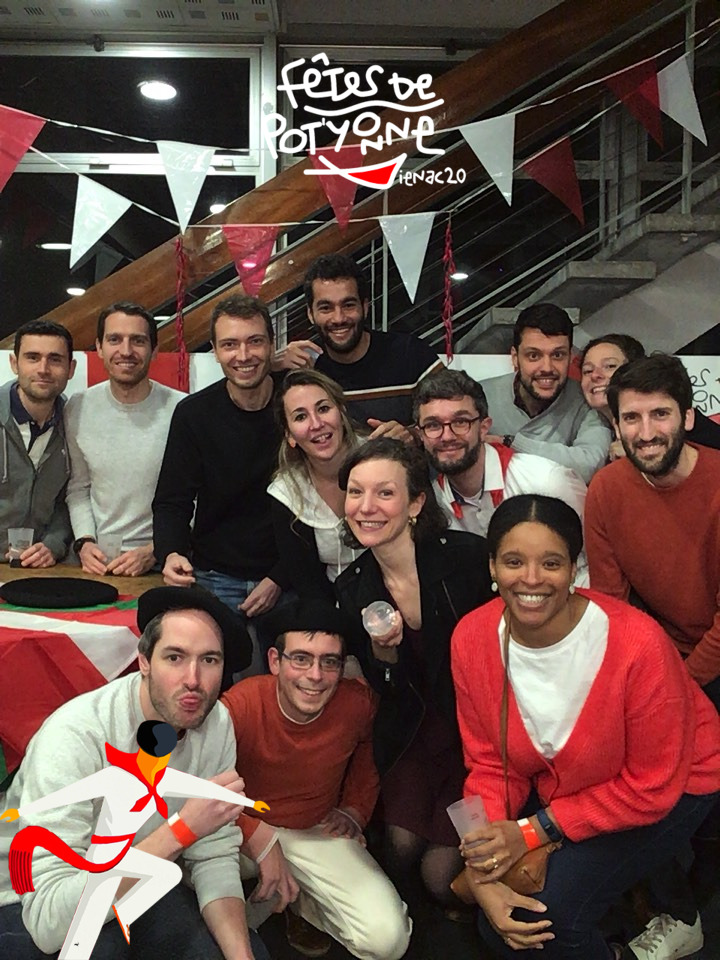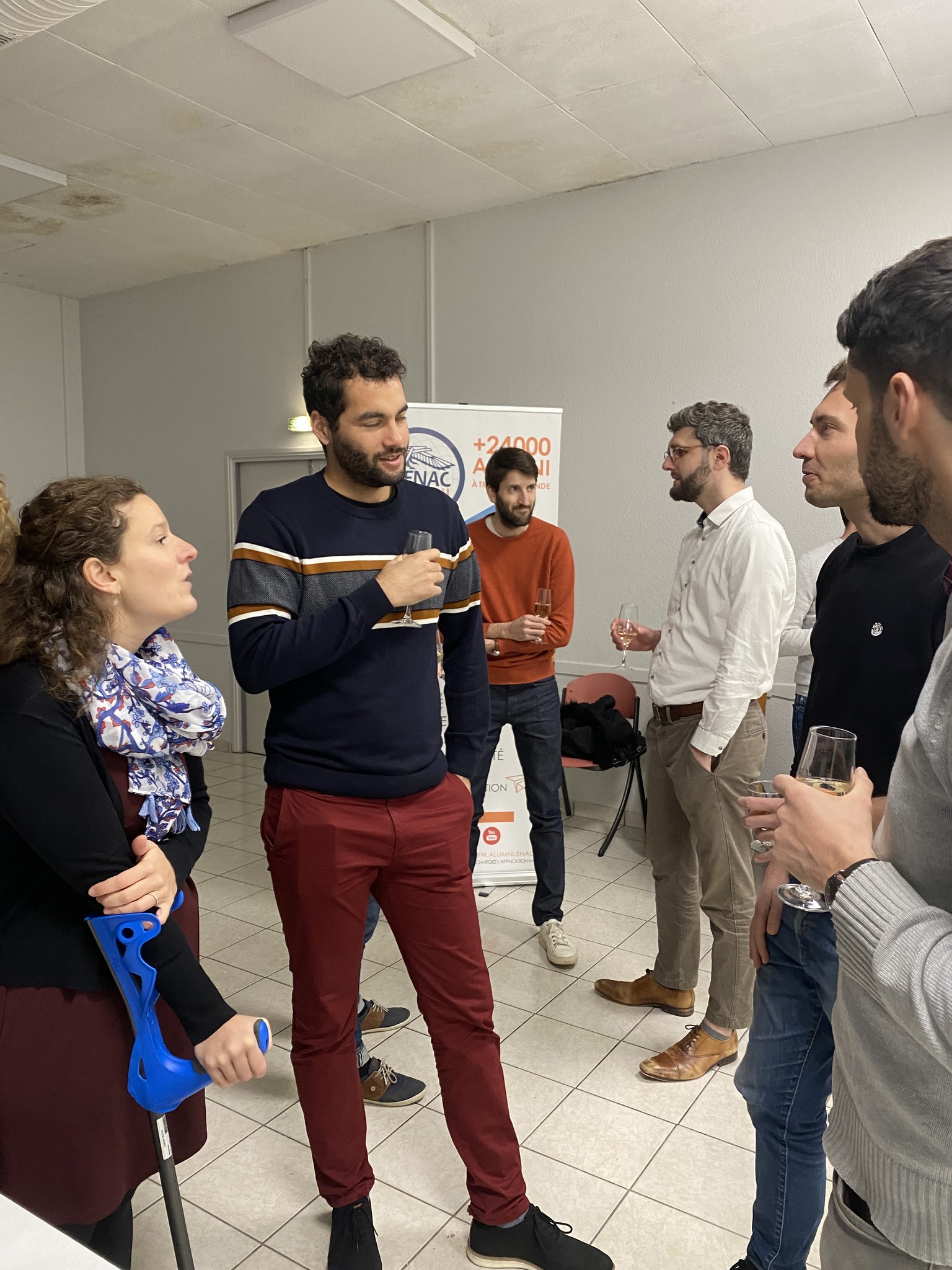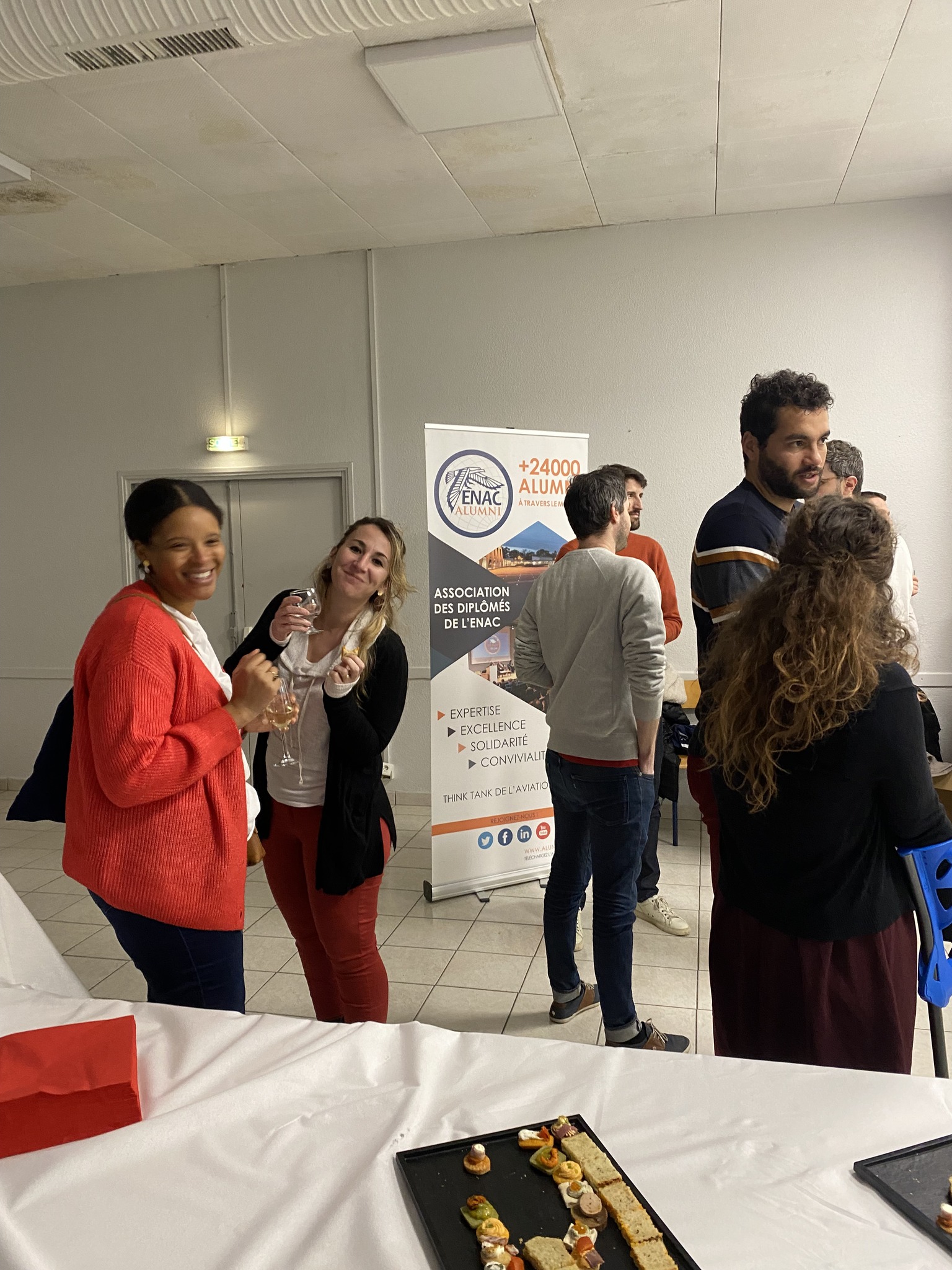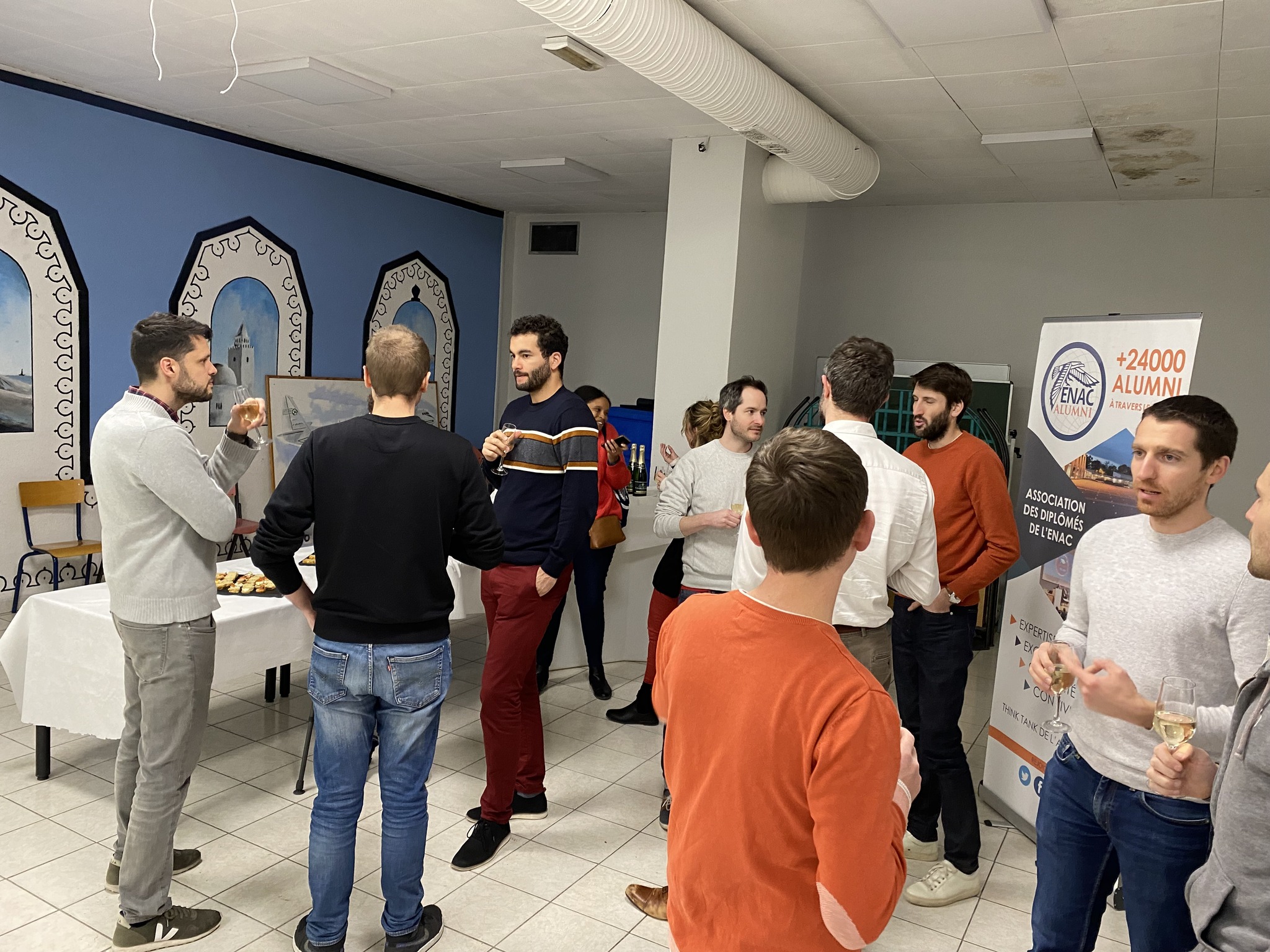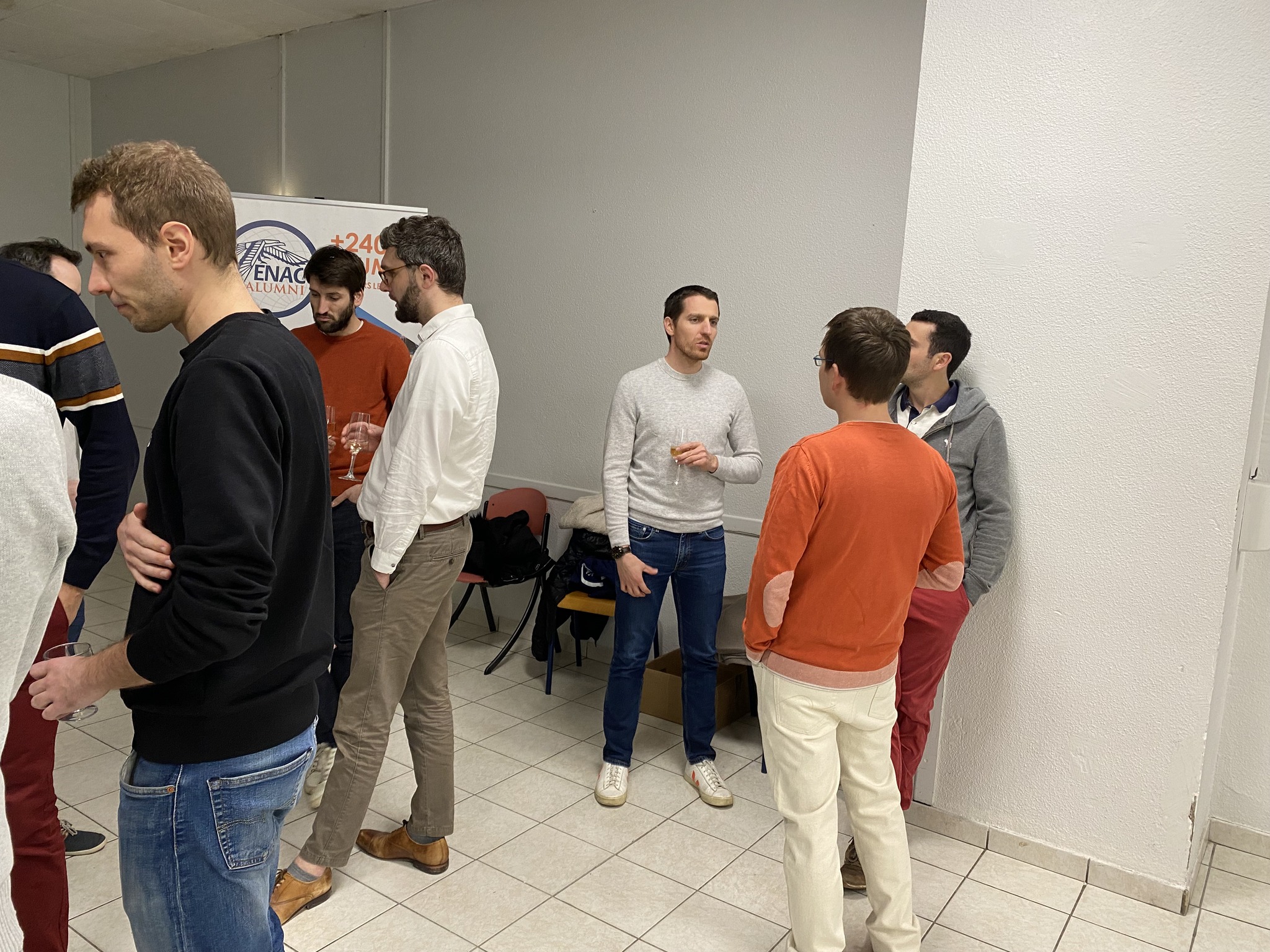 ---
I like