News
"IT'S A PLANE, IT'S A BIRD NO IT'S… A SAILING SHIP?"

Seen 526 times
As a french song says: "As soon as the winds turn, we'll set sail!"
Well we have to wait a bit for "winds" to blow in our favour before going! Meanwhile a small crew of sailors is getting ready to face the sharp waves of the Atlantic. Just a few guys eager to swap their uniforms and insignias for the good old yellow jacket.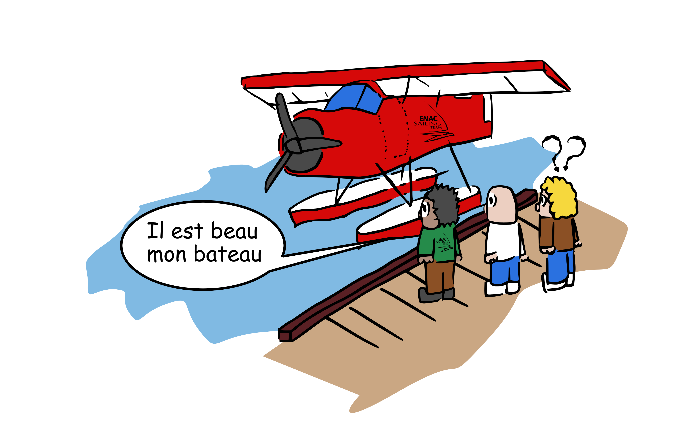 Guys, really? Well no, even though some people say that women on board bring ill luck, we beg to differ. After all, our male predecessors still lacked fortune: two years ago, their boat pulled a Titanic, and last year, the whole world was affected by a Black Pearl-esque curse! Despite all this, we are ready to get back in the race! Let us not forget that the last ENAC skipper was a woman…
This year, in April 2021, our Sailing Team will feature a female crew and a mixed crew to challenge the other young sailors from all over Europe at the EDHEC Sailing Cup. This joyous team will show in the Golfe du Morbihan that we ENAC folk not only master the air, but also the sea.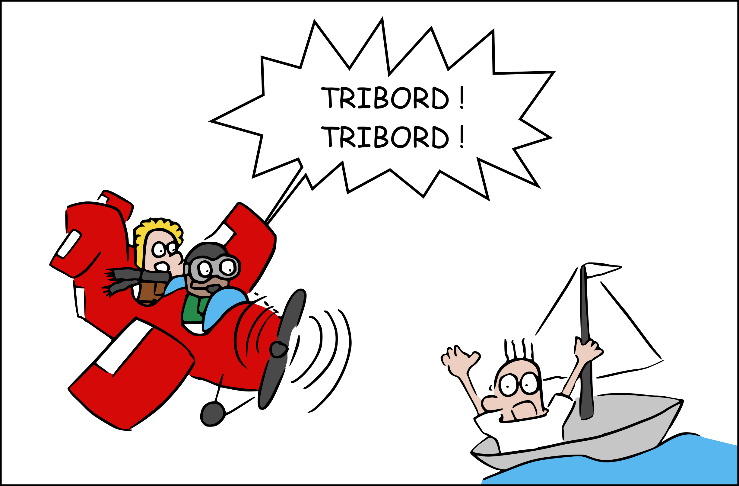 The EDHEC Sailing Cup is not only one of the oldest and greatest sail races in Europe. It is also and above all a sporting event gathering more than 3200 students, and a Departure Village where thousands of competitors, supporters and sponsors share their passion and ambitions. And we're not going there to fool around! We are more than determined to leave the competition in our wake.
In order for us to send our ships in conquest of the port du Crouesty, we are looking for sponsors eager to support us and have their colours floating in the Brittany winds.
So, everybody, on the deck, action stations and hoist the mainsail!
Follow our adventures on Facebook and Instagram(@enacsailing) and on LinkedIn, kisses and salt!
Thank you to Maxence Bidegaimberry for his drawings!
---
3
I like