News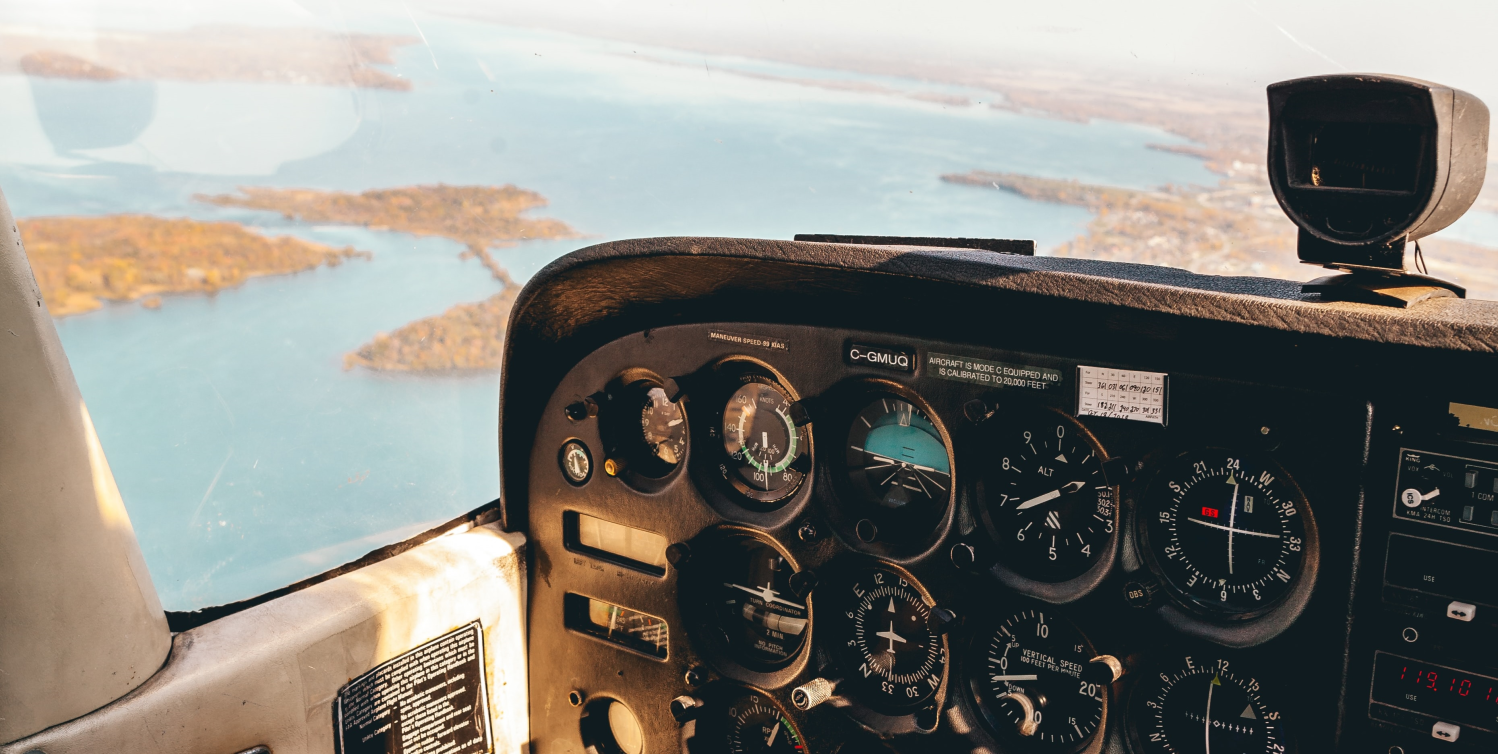 A Research Project for Enhancing General Aviation Flight Safety with PIREPs

Viewed 879 times
The PEGASAS (Partnership to Enhance General Aviation Safety, Accessibility and Sustainability) is an FAA Center of Excellence for General Aviation (GA). The whole program partners with world-class researchers, educators, and industry leaders to address multiple General Aviation issues and come up with innovative solutions. Projects already tackled by the PEGASAS team include researches on heated airport pavement, LED airfield lighting, and runway safety human factors.
Pierre Bougeard and Morgan Hennard (IENAC17) are working under a newly funded PEGASAS Project 33: Augmented Weather Interface Project (AWIP) which is sponsored through the FAA's Weather Technology in the Cockpit (WTIC) Program. Goals of the project relevant to their research focus include the following efforts to provide research, recommendation, and prototypes for demonstration to industry:
To improve GA pilot abilities to generate and disseminate pilot weather reports (PIREPs), including the use of automated generation and non-typing interface interactions.

To assess and calibrate pilot trust in creating pilot weather reports (PIREPs) using automated and non-typing capabilities during dynamic and uncertain weather conditions.
Pilot Reports or PIREPs are reports of the weather condition encountered by an aircraft in flight. Pilots usually transmit their report to a ground station using the radio but can also create reports themselves in flight using commercial applications or by telephone after the flight. PIREPs are created using a standard format described in the FAA Advisory Circular (AC) 00-45H. A PIREP should at least include message type, location, time, altitude/flight level, type aircraft, and at least one other element to describe the reported phenomena. The meteorological content of the PIREP is divided into sections, including sky condition, visibility and weather, air temperature, wind, turbulence, icing. An additional remark section is also available for comments.
The ultimate success of this project will be increasing the use of PIREPs, as well as their reliability and quality, in order to fill gaps in weather information for use by pilots and aviation weather forecasters . Innovative solutions are currently under study, including the use of voice recognition to generate PIREPs.
The first step of the two ENAC students' work was to identify differences between PIREP datasets generated using available commercial PIREP generation applications vs those manually entered by the pilot or the ATC. Additionally, they have compared reports from the overall population of PIREPs to that reported by GA pilots. Recurrent reporting errors have been identified, such as typographical errors and improperly formatted reports. This allowed the students to identify strengths and weaknesses of each of the studied PIREP generation methods. Preliminary results of the study show that PIREPs generated using an iPad based commercial application encourage pilots to provide significantly more information both quantitatively and qualitatively. These reports have less technical errors and contain more detailed information, such as air temperature and sky conditions. This analysis phase also enabled the team to identify predominantly reported weather scenarios in the PIREPs which will help the project's human factors team to refine scenarios used in the testing of their prototype tools. Morgan and Pierre are now working on assessing the quality of the information provided by pilots, such as altitude, temperature, turbulence intensity, and other weather information. This phase will help measure how reliable current pilot reports are and inform as to how this reliability might be increased to ultimately improve the overall trust in the PIREP system.
Their work has been presented at the 2020 PEGASAS Online Annual Meeting taking place on June 30 and July 01, 2020.
Morgan HENNARD (IENAC17 AVI) and Pierre BOUGEARD (IENAC17 SITA) are two ENAC students currently completing a master's degree in Airport Development and Management at the Florida Institute of Technology (Florida Tech) in Melbourne, FL in addition of their master's degree in Aviation Engineering from ENAC. Along their course of study, the two students are serving as Research Program Assistants for a Florida Tech grant under PEGASAS, a joint program between the Federal Aviation Administration (FAA), the industry, and various universities in the United States, including Florida Tech's College of Aeronautics. Pierre BOUGEARD is also a member of the Board of ENAC Alumni and the coordinator of the Mentoring Program for ENAC Alumni USA.
---
5
I like