News
22 January 2020
Article
Girls on the Move Week !
Seen 120 times
Take part of "Girls on the Move Week" with ENAC Alumni and Elles Bougent
You work in aeronautic, space, aviation or digital company... take the time to show your job to girls !
Girls on the Move Week is back from 2 to 8 March 2020.
The goals of this operation is to make young girls aware of aeronautical professions and encourage them to work in the future, in scientific and technical professions.
Find below the differentes places who the godmothers of Elles Bougent will organize actions: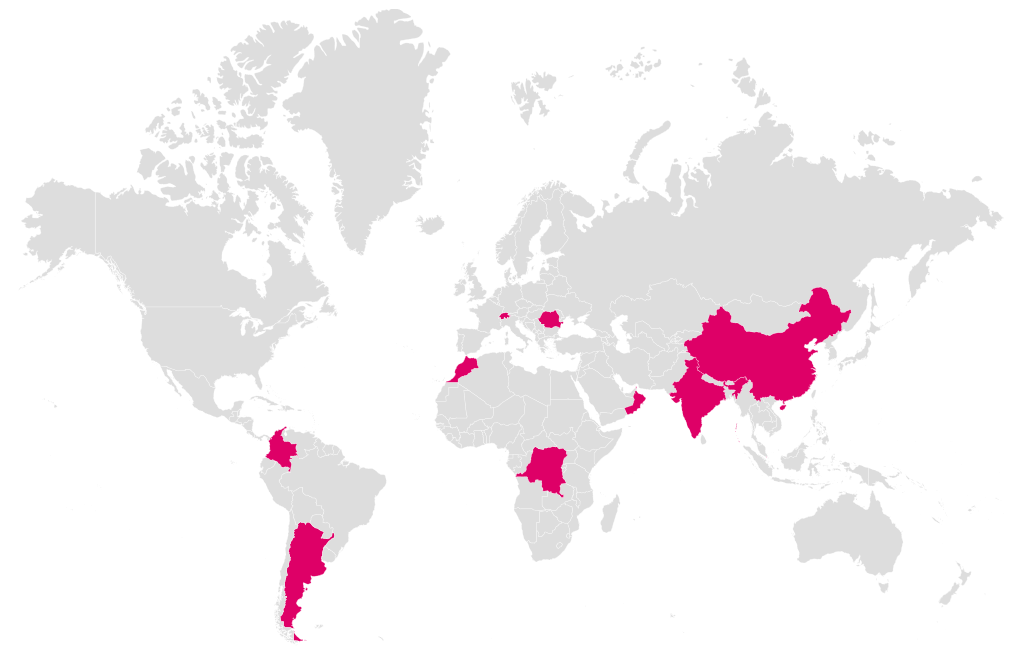 Some examples of actions :
Going to a school to explain your job, your company…

Visiting your company with a group of girls.
To see other actions, you can click here to access to Elles Bougent website.
How can you participate ?
First, ask your company about what can be done. There may already have some actions.
Contact ENAC Alumni team (contact@alumni.enac.fr), they will help you to organize your project.
Send an email to 8mars@ellesbougent.com. Your action will be in the Elles Bougent website. Don't forget to tell them that your are an ENAC Alumni !
---
I like