News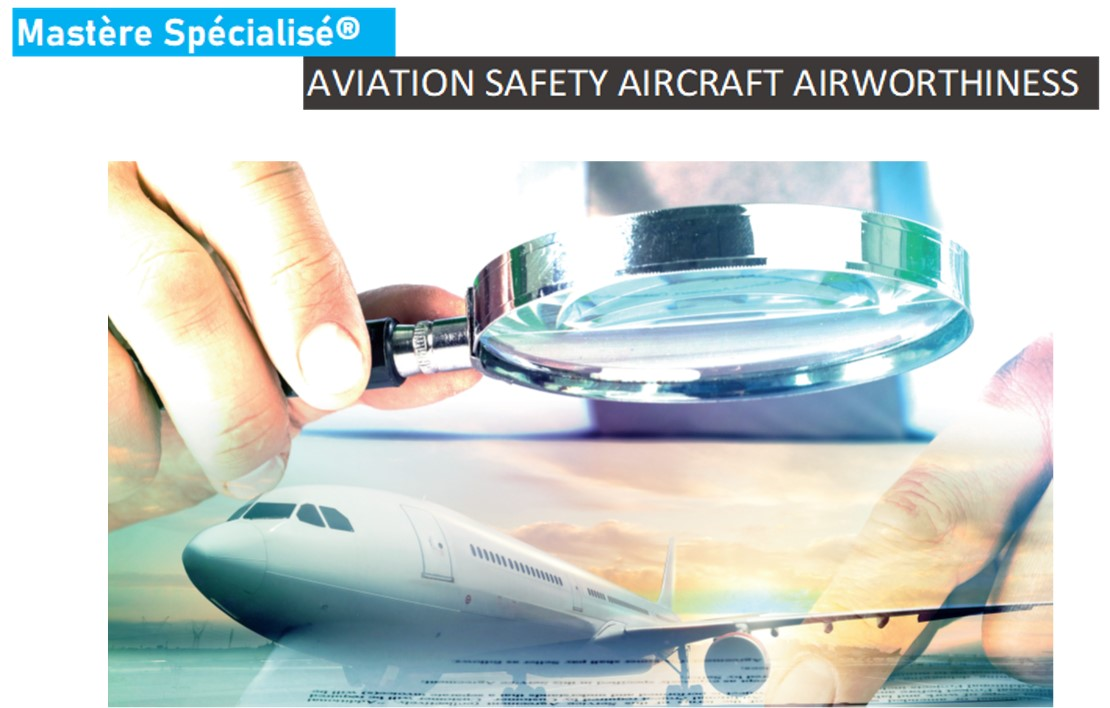 From « Les Etats de l'Air » to the ENAC Advanced Master® ASAA 

Viewed 266 times
The 3rd edition of « Les Etats de l'Air » gave the occasion among others, to debate on the future of air transport considering the increasing environmental concerns and notably to exchange on the necessary regulatory evolutions to accompany the ecological transition. Marc Hamy, VP Corporate Affairs Airbus, Patrick Cipriani, Director of DSAC, Yannick Assouad, Executive VP Avionics de Thales, et Guy Tardieu, CEO of OSAC had very rich exchanges on the challenges air transport industry and state actors will have to face in the fields of research and technological innovation. How regulation could support these necessary transformations was also a key point in the discussion. 
It was globally agreed that a fair balance between incentive measures and regulatory constraints should be found and that above all it was necessary to maintain worldwide harmonized requirements under the ICAO umbrella.
As a matter of fact, the environmental transition, like air transport safety, will have to be supported by international regulations and standards.


To echo the above conclusion, and prepare future managers for these challenges, the Advanced Master® Aviation Safety Aircraft Airworthiness « ASAA » offers a broad understanding of the issues and priorities in Airworthiness with a focus on Air Transport Safety from design to operations within the international legal environment.
This programme covers both the technical and regulatory aspects of certification:
·        Certification Procedures
·        Transverse Certification Items
·        Aircraft Technical Certification
·        Continued & Continuing Airworthiness
·        Operational Certification
·        Airworthiness of State Aircraft
The MSASAA is in partnership with:
---
I like