Calendar of events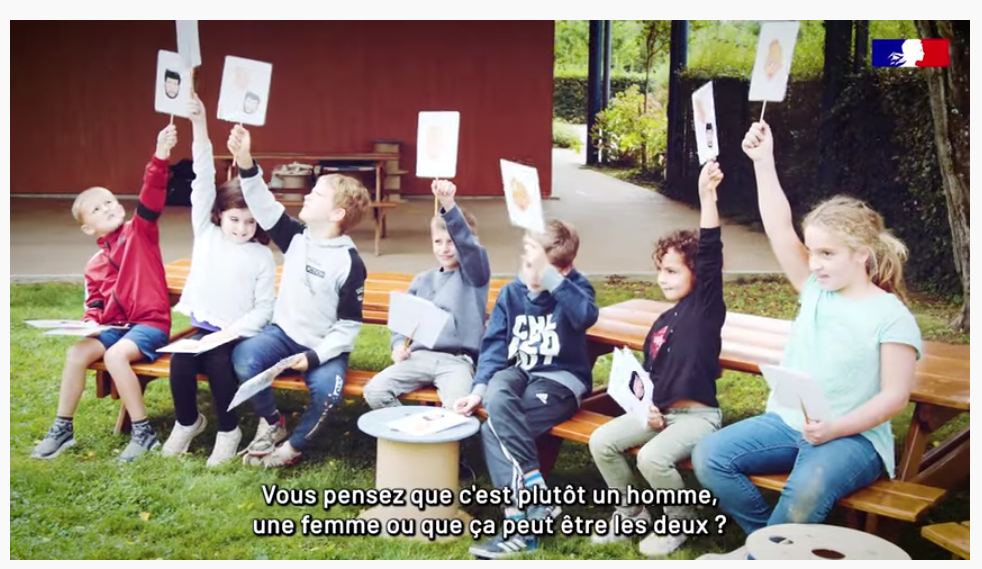 Generation Equality
Become a role model and fight against stereotypes
(This event will be held in french)


Today, despite all the women pioneers of aviation, only 3% of pilots in the world are women.
Unsurprisingly, children integrate gender stereotypes from an early age and still largely associate aviation with men.

To change this reality, an ACORDA project (Ambition Commune vers une ORientation co-construite à Dimension Académique d'action) has brought together ENAC, the Val-de-Gers community of municipalities, the Intersections firm and the expertise of François Vouillot - a teacher-researcher specializing in gender issues and educational and professional orientation. In a 4 min video, 3 students from ENAC will question a group of children about their representations and end up surprising them...

In this webinar, we invite you to watch this video and discuss the subject together. As an ENAC graduate, each of us has a role to play in promoting our professions to young girls.


Friday 7th January 2022

01:00 PM - 02:00 PM
((GMT+02:00) Europe, Paris)
Registration deadline : 8th January
The event is organized online
---
Registration closed