News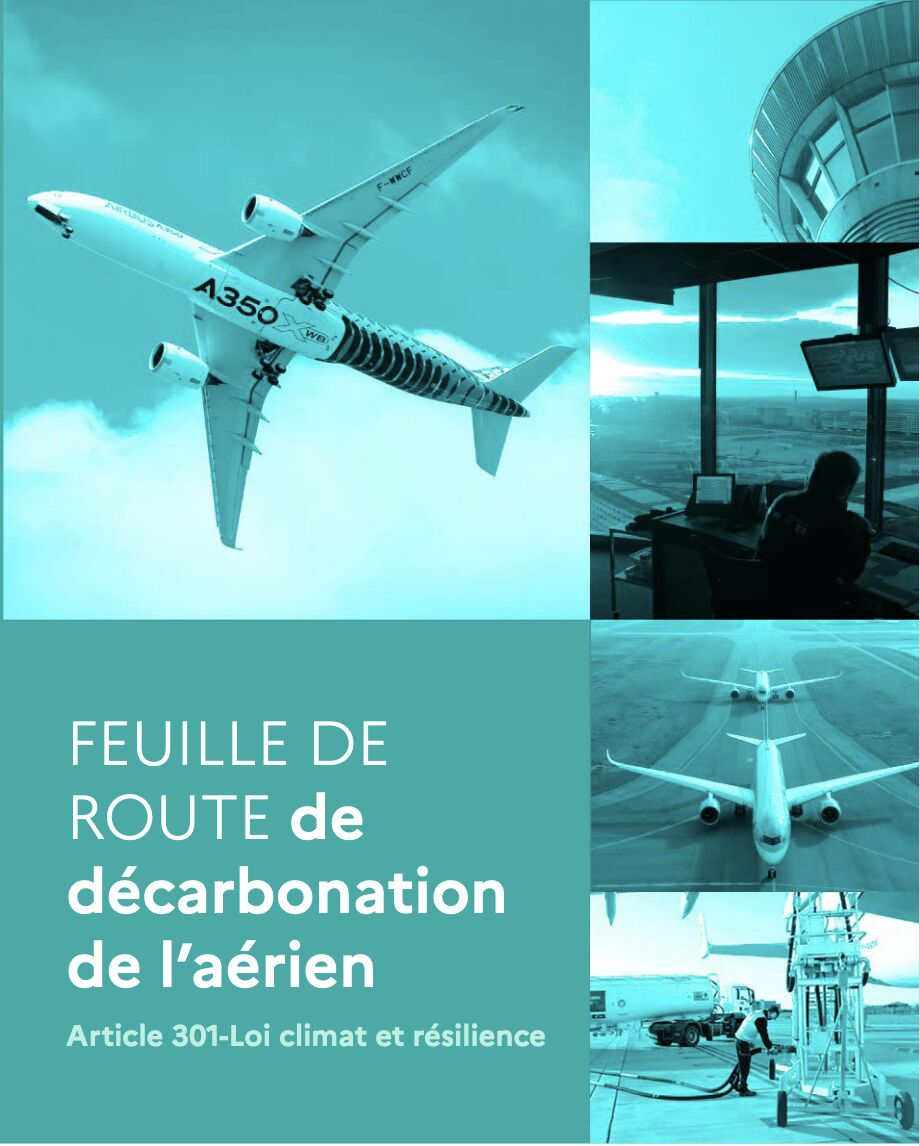 The decarbonisation roadmap for air transport

Viewed 280 times

The decarbonisation roadmap for air transport, which has been made public, makes it possible to combine the efforts of all players in the sector to enable the transition to sustainable air transport.


It meets the objective of carbon neutrality by 2050 set by the 41st ICAO Assembly and the European commitment to reduce greenhouse gas emissions from air transport by 55% by 2030.
Built in line with the State's National Low Carbon Strategy (SNBC), this joint work of the aviation sector's stakeholders presents 3 main levers for decarbonisation:
- Fleet renewal.
- Design and industrialisation of a new generation of aircraft.
- Compatibility of aircraft and engines with a variety of alternative fuels.


To read the Air & Cosmos article: click HERE
---
I like