News

MAG 29: DECARBONIZING AIR TRANSPORT

Viewed 165 times
It's been a while since we've published a magazine, but that's over now: here's MAG 29!
In a few days' time, the paper version will be out, but in the meantime, our contributors have been rewarded: you can already browse through it online on the ENAC Alumni website!


To read the French version :
To read the English version :
If you're not a subscriber, there's still time to do so to get access to the mag and all our other services! Click on the "CONTRIBUTE" tab at the top left of your name.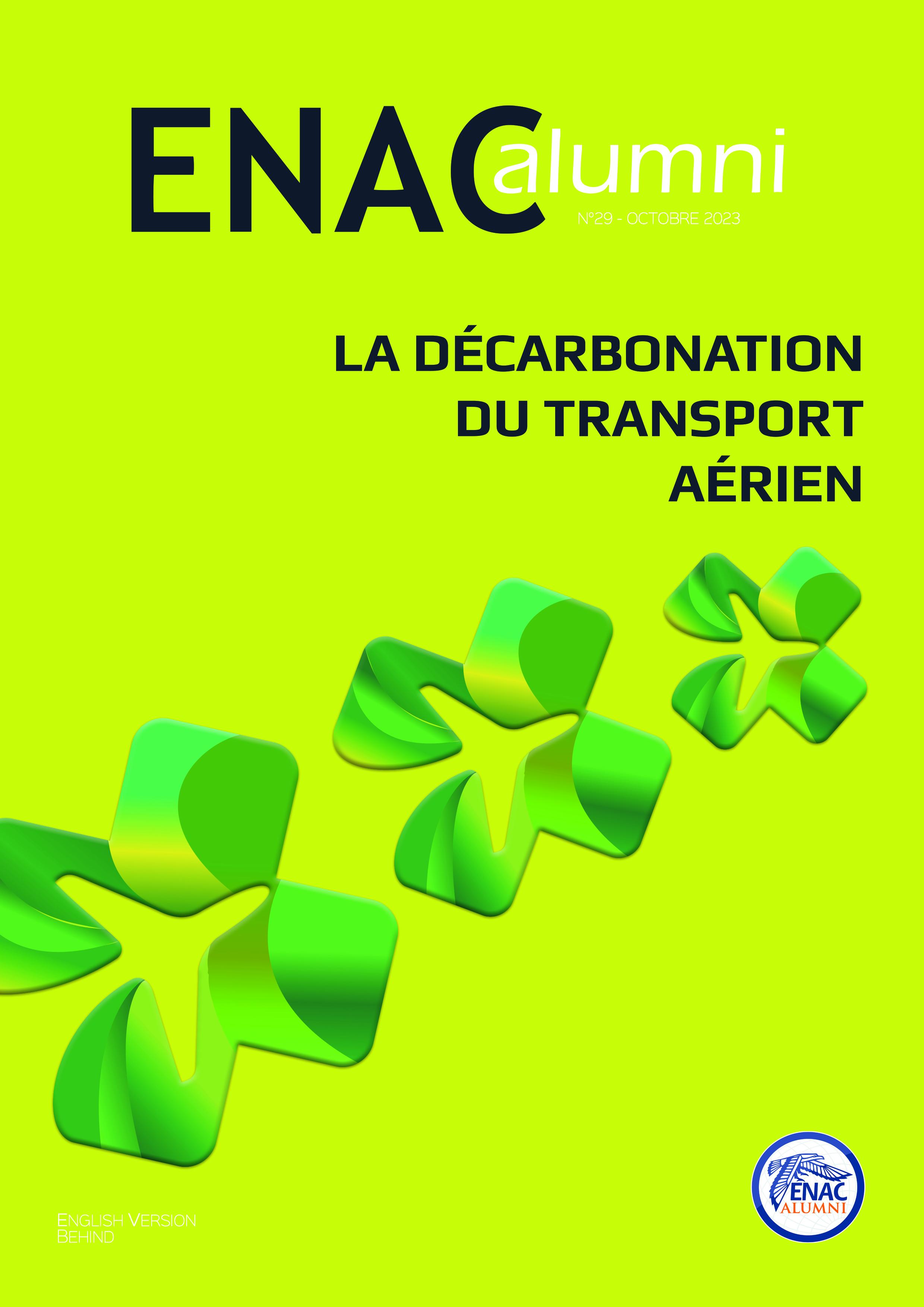 ---
I like