News
22 October 2019
Brief
Did you do a thesis ?
Seen 301 times
Did you do a thesis ? Tell us !

We look for some Alumni volounteers to speek about their track, experiences and job after a thesis.
Today, there is less and less studants who want finish their scolarity by a thesis... why ? May be by lack of information about professional career.
Help us by coming to talk about your career, by answering their question, to being interviewed in our next magazines !
So are you ready to tell us more about yourself ?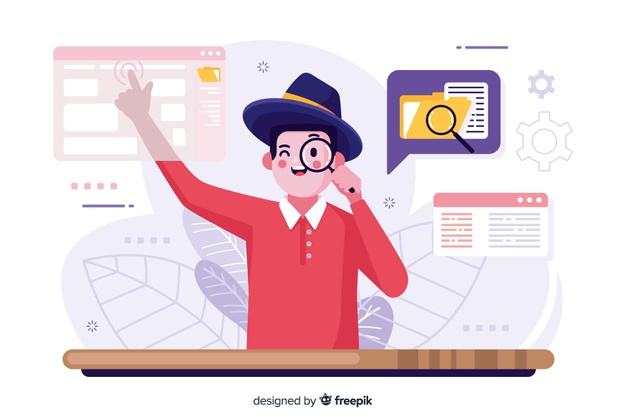 Suscribe in this group and we will take contact with you soon!
---
I like