News

ARTHUR D.LITTLE SUPPORTS THE STATES OF THE AIR

Viewed 125 times
Can you briefly introduce yourself?

Arthur D. Little is a strategy and management consulting firm. The firm was founded in 1886. Today, it is present in over 40 countries and focuses on a number of industries, including Transportation and Aviation. Its motto "Linking Strategy, Innovation and Technology" is particularly relevant in this sector, for which we operate on all continents. The center of expertise for our Aviation practice is located in Paris and headed by Mathieu Blondel. Personally, I am the Managing Partner of the firm's Paris and Brussels offices, and have been deeply involved in this sector for some twenty years.
Why did Arthur D Little want to support the Etats de l'air 2024?
Arthur D. Little has always been keen to contribute to the many changes taking place in this sector: for us, it's a key sector where strategy plays a decisive role: we need to anticipate long-term developments in view of the investments to be made, constantly innovate not only in terms of technical objects but also in terms of business models, and constantly strive for transformation and excellence.
The Etats de l'Air, by bringing together all the players in the ecosystem, is not only an exciting forum for debate, but also a necessary one for taking a step back and hearing everyone's views on future developments.
What do you expect from this event?
This year, of course, the theme of energy transition will be at the heart of the debates. It seems to me that this subject, which fascinates everyone, is entering a phase of maturity - even if demagogic posturing still exists. I therefore expect the debates to give us a better appreciation of the situation ahead, the solutions to be implemented and, above all, the conditions that will enable this to happen: at what pace can we really decarbonize, what investments and changes are needed to speed things up, who will finance this transition to avoid creating a crisis in the sector and, finally, what concrete roadmap for each of the players.


Vincent BAMBERGER
Managing partner : Arthur D. Little.Little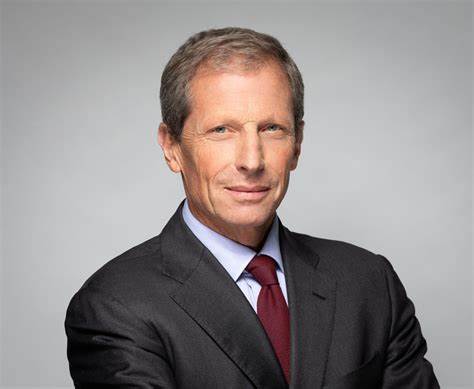 ---
I like