News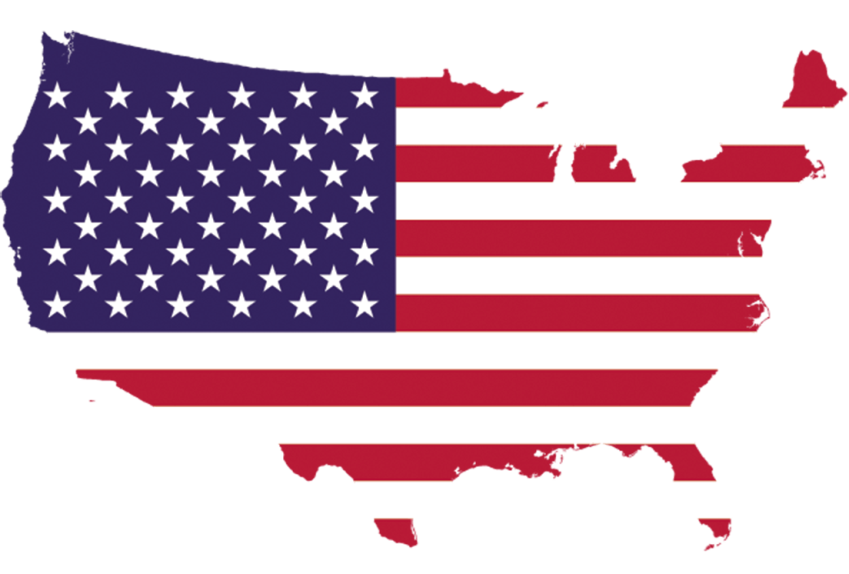 3... 2... 1... Liftoff! USA Chapter

Viewed 1933 times
3... 2... 1... Liftoff! ENAC Alumni launches its United States chapter, ENAC Alumni USA! Our alumni are all over the country, from the Washington State to Florida, and from California to the New York State. Are you an alumni of ENAC or a member of the greater ENAC family in the U.S.? Join our community! Do not hesitate to contact me for more information.
******
The ENAC Alumni USA network was launched in December 2018 with great support from graduates living in the US. Our alumni make up a community of around twenty members based all over the country, in California, North Carolina, Florida, Idaho, New York and Washington. We are all ENAC engineers (IENAC) from the 2000 to 2013 year groups. Almost three quarters of us hold another qualification from a university in the US: University of California – Berkeley, University of Washington, Ohio State University, and Florida Institute of Technology. Almost half of us are working in the airport industry. Other alumni are working in the space, avionics, airline consultancy, IT and data analysis sectors.
During a survey organised in November and December, the following objectives were mentioned for the new network: networking between graduates, facilitating professional opportunities, supporting students studying for a second qualification in the US and young professionals moving to the country, developing relations with US universities, taking common networking action and promoting the French engineering status locally.
Owing to our French specialisms and geographical spread, networking action should include organising webinars and meetings between graduates in the same geographical area or during professional events. An initial online meeting will be organised in the coming weeks to discuss and approve future action. A USA newsletter will also be prepared and published in the ENAC Alumni magazine. Information specific to the USA network will be sent to a mailing list of graduates based in the US.
We would like to include ENAC students on short exchanges or studying for a double degree in our activities, insofar as possible. Several alumni have volunteered to coach these students as well as ENAC alumni who have recently arrived. We will soon contact the school to offer and facilitate mentoring for future graduates in the US and graduates who are thinking of joining us after their graduations.
The survey also highlighted a lack of visibility as regards the ENAC qualification in the US and, more generally, a lack of recognition as regards the French engineer status. For example, it is difficult to obtain a professional engineer license from most states - the French preparatory school system and engineering qualification are not understood or recognised by the organisations in charge of defining the criteria for granting these licenses. In addition to promoting ENAC to employers, which was requested in the survey, we have undertaken to raise awareness of the authorities and institutions on this subject.
To join or contact the ENAC Alumni USA network, write to Gaël Le Bris, Senior Aviation Planner, WSP USA at the following address: gael.lebris@gmail.com.
---
I like