Calendar of events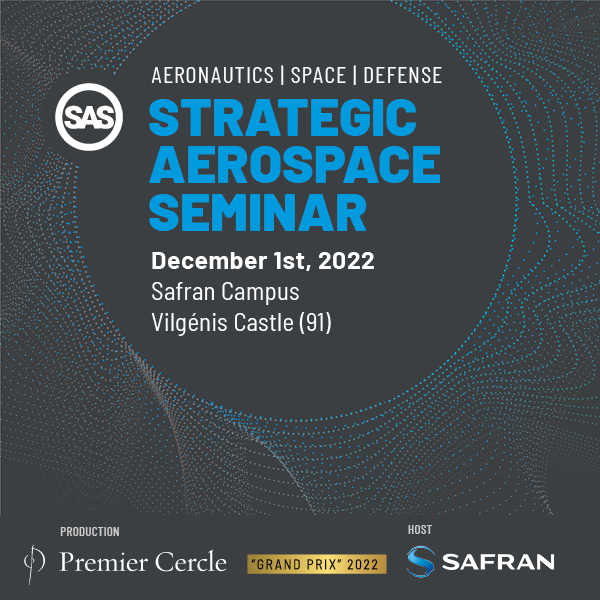 Strategic Aerospace Seminar
Le Premier Cercle
The Strategic Aerospace Seminar will take place on Thursday, December 1, 2022 at Safran's Vilgénis campus (91) and aims to highlight at the highest level the innovation and research development efforts of France's most ambitious companies in the industry.

With a focus on the aeronautics, space and defence industry, you will attend high value-added round tables on themes such as the financing of the New Space, the aircraft of tomorrow, the connected aircraft, the financing of innovation or the valuation of intangible assets.
These conferences will be structured around an IP Grand Prix which will reward the most important French patent applicants over the year N-1, the strongest progress by segment (listed companies and large corporations, SMEs, ETIs, research establishments, higher education and state establishments) as well as applications in emerging sectors such as AI, blockchain and IOT.

Among others, the following will be present: Olivier Andriès, Chairman and CEO of Safran, Jacques Aschenbroich, Chairman of Valeo, Jean Baptiste Djebarri, Chairman of the Board of Hopium, Charles Beigbeder, CEO of Gravitation, Damien Cazé, DG of the DGAC, Justine Coutard, Director of Orly Airport, Henri Seydoux, CEO of Parrot.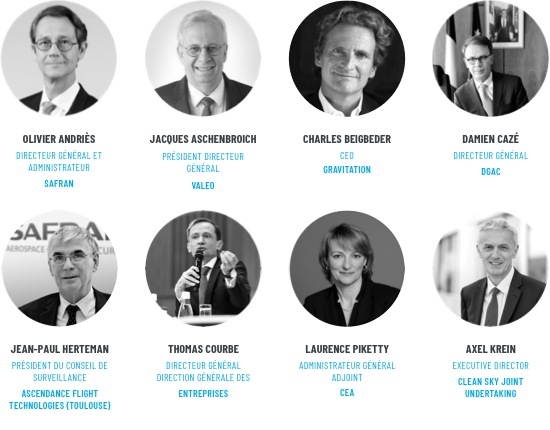 Thursday 1st December 2022

09:00 AM - 06:00 PM
(GMT +2)
Safran
32 Rue de Vilgénis
91300 Massy
Safran

32 Rue de Vilgénis
91300 Massy