Calendar of events

ETATS DE L'AIR 2021
** This event will be held in French **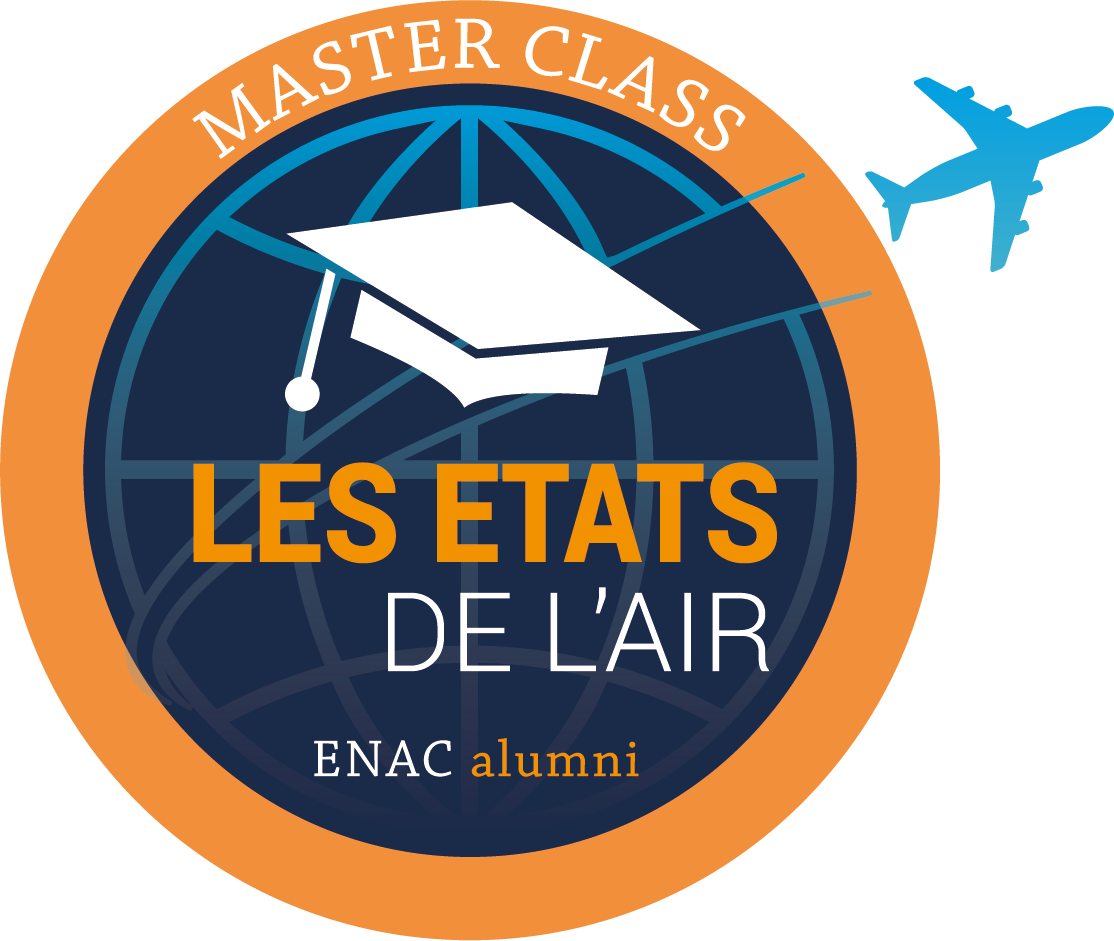 ENAC ALUMNI MASTER CLASS
ENAC Alumni organizes for its second edition the Etats de l'Air which consists of a day of conferences and workshops led by personalities of the air transport. Given the success of the 2019 edition, we would be delighted to have you by our side for the 2021 edition.

🎙️ A double ambition
To gather personalities of the air transport industry to collect their vision of the sector and to promote exchanges with professionals during conferences and round tables.

To deliver more technical presentations in a logic of maintaining skills, through workshops.


Conference 1: The new deal of the air transport recovery after Covid
Conference 2: Data: the new levers of value creation

Conference 3 : Aeronautics' image

Conference 4: The place of air transport in the new mobilities
Conference 5: Sharing the social responsibility of air transport

The following personalities have already agreed to participate this year:
Jean Baptiste DJEBARRI, Minister of Transport; Damien CAZE, Director General of the DGAC; Augustin de ROMANET, CEO of the ADP Group; Edward ARKWRIGHT, Executive Director General of the ADP Group; Nathalie STUBLER, CEO of Transavia; Laurent GERMAIN, CEO of EGIS Group; Yannick ASSOUAD, Executive Director of Thales Avionic ; Jean FERRE, CEO of Thales ATM; Rafael SCHVARTZMAN, IATA Europe vice president; Xavier EIGLIER, CEO of CMA CGM aviation; Alexandre FERAY, CEO of Open Airlines ; Oltion CARKAXHIJA, EVP Transformation Air France-KLM ; Philippe MAILLARD, Executive Director of APAVE ; Eliane BARBOSA, Director of Operations and Territory SNCF Gare et connexion.


💼 A day for all aviation professionals whether you are an ENAC graduate or from another school, the ENAC Alumni MASTER CLASS will become your reference day to learn, discover or simply exchange.
Very soon, we will share with you the full program of this day!


With the support of :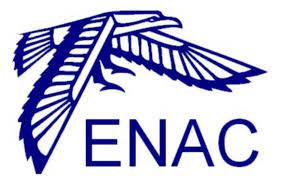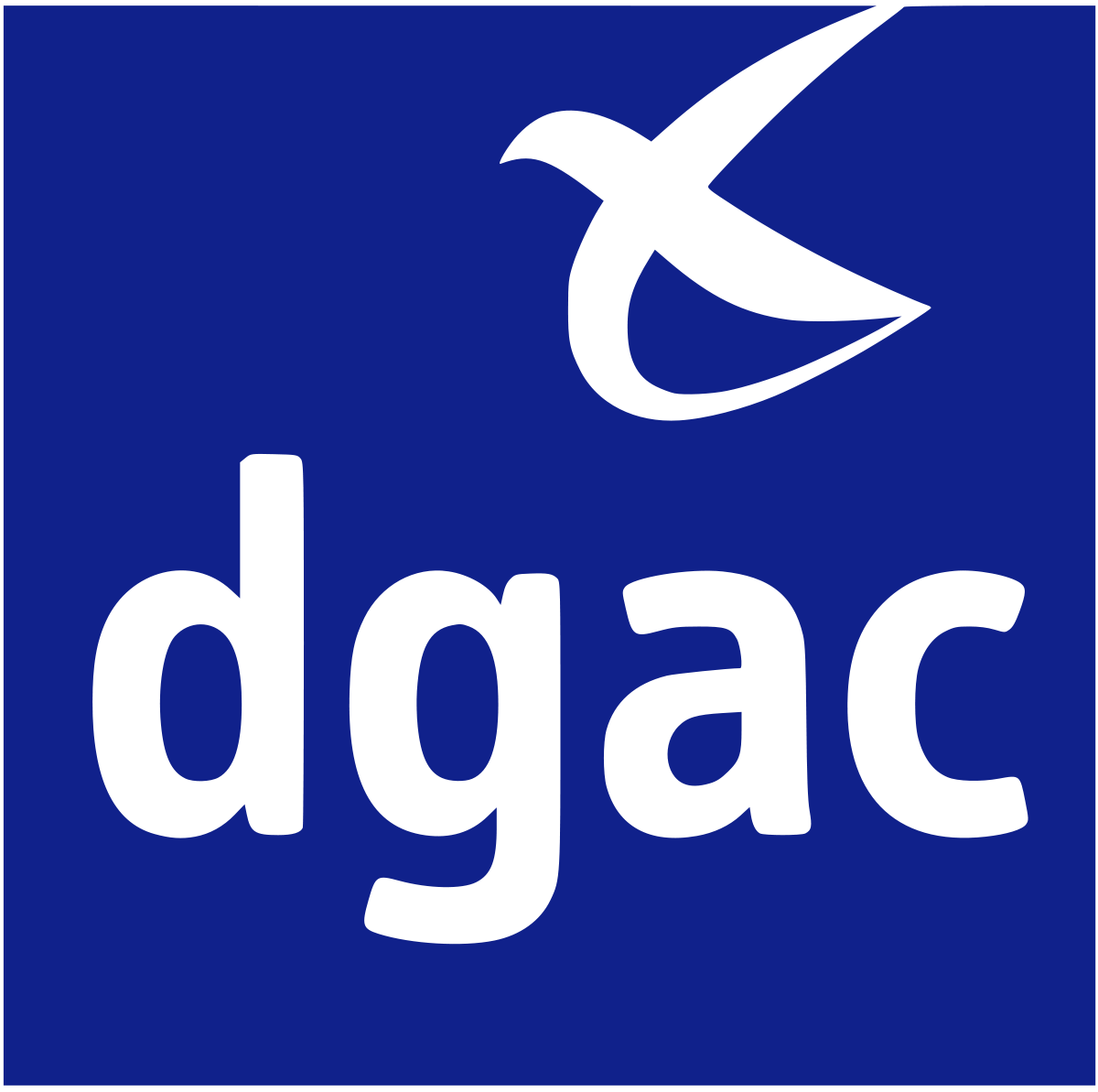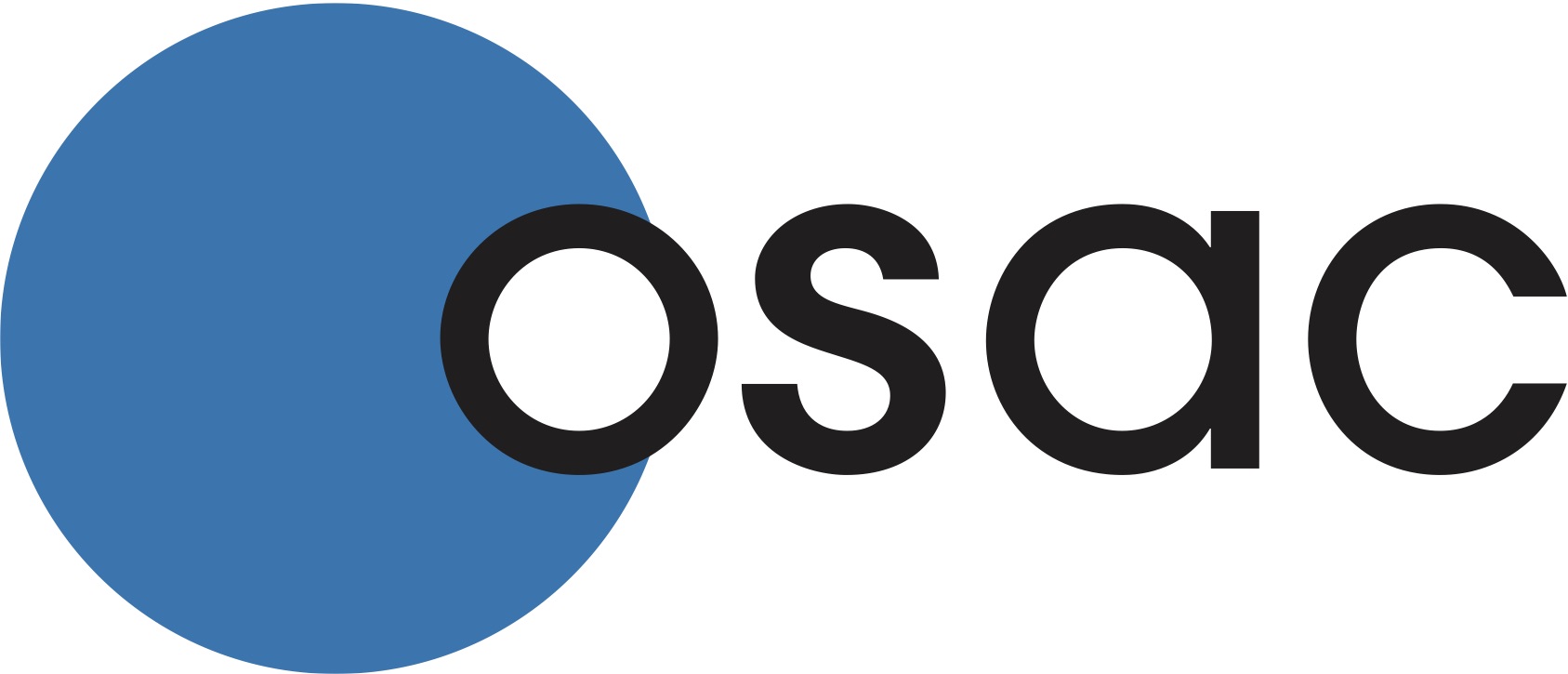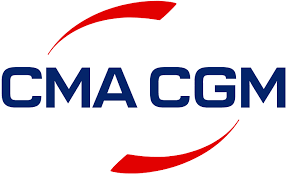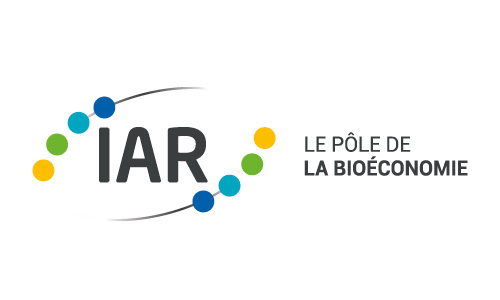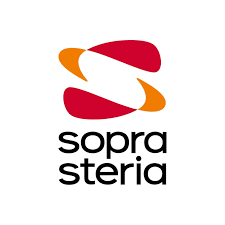 Thursday 30th September 2021

08:30 AM - 07:00 PM
((GMT+02:00) Europe, Paris)
Registration deadline : 28th September
50 Rue Henry Farman
75015 Paris
---
Registration closed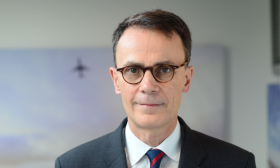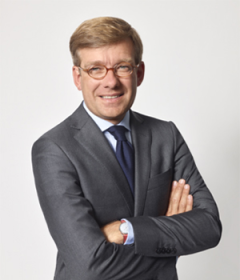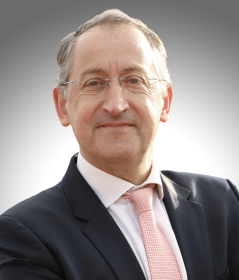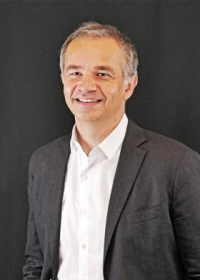 Alexandre FERAY
Open Airlines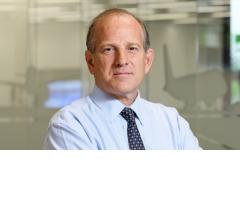 Rafael SCHVARTZMAN
IATA Europe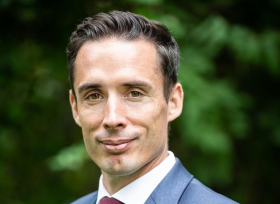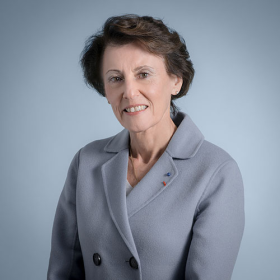 Yannick ASSOUAD
THALES AVIONICS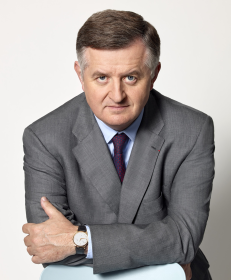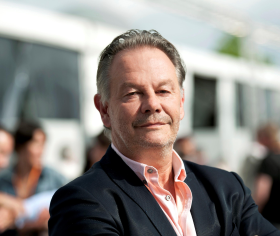 Philippe PORTIER
CFDT (industrie)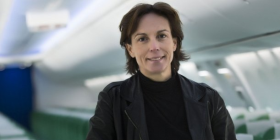 Nathalie STUBLER
TRANSAVIA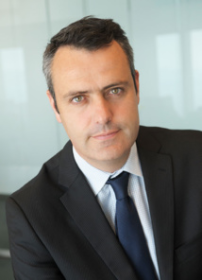 Xavier EIGLIER
CMA CGM AIR CARGO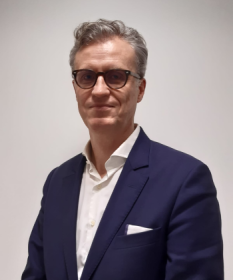 Benjamin BINET
Thales Group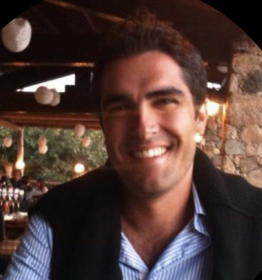 Jean-Vincent TEULER
SABRE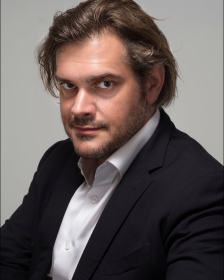 Etienne GERNELLE
Le Point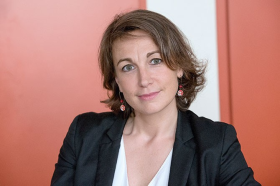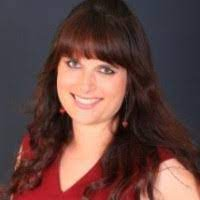 Mildred DAUPHIN
Groupe Europe Handling (G.E.H.)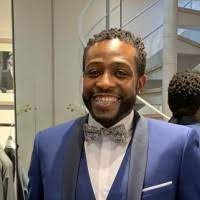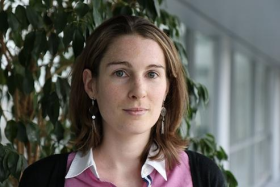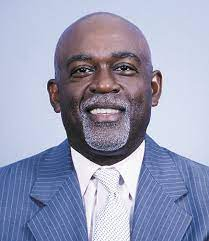 Maurice JENKINS
Miami International Airport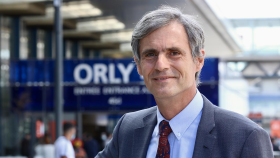 Philippe LABORIE
Aéroport d'Orly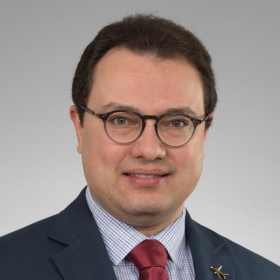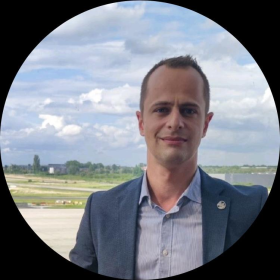 Arthur SCHMITT
AIR FRANCE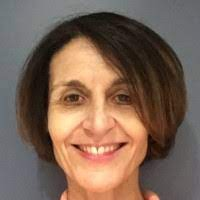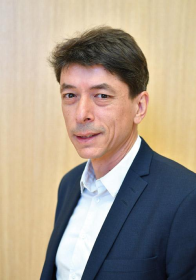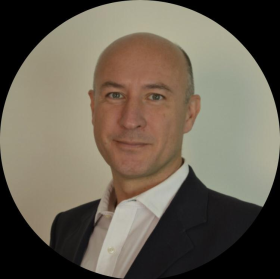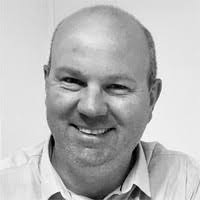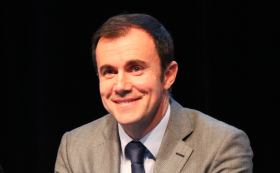 Philippe CREBASSA
Aéroport Toulouse-Blagnac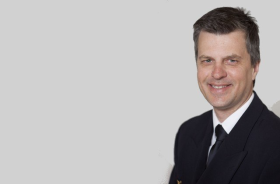 Gilles LAURENT
Air France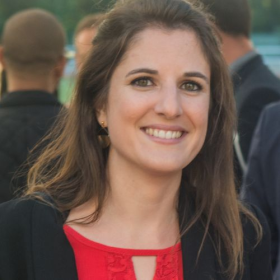 Julie AUDOUIT
Time to Fly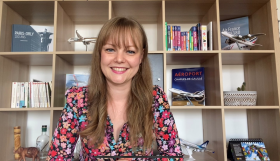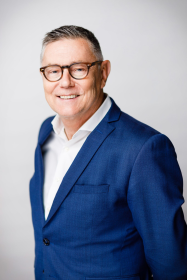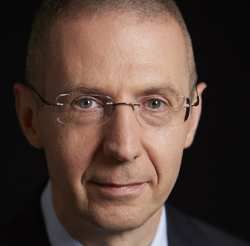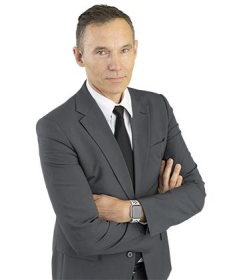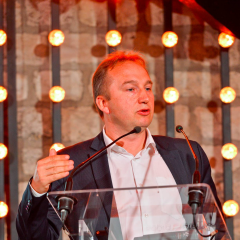 Fabien LECOQ
SOPRA STERIA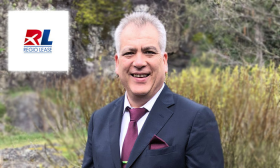 Laurent LE MINH LOC
REGIOLEASE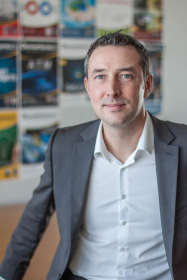 Thomas REBULARD
SOPRA STERIA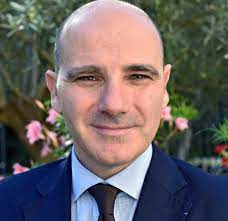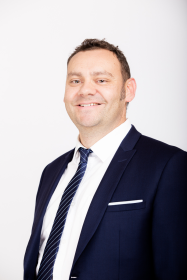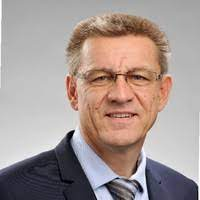 Eric MAINGRE
SAFRAN AIRCRAFT ENGINES




EIGLIER Xavier
CMA CGM AIR CARGO



DAUPHIN Mildred
Groupe Europe Handling (G.E.H.)


MAINGRE Eric
SAFRAN AIRCRAFT ENGINES

FERAY Alexandre
Open Airlines

BINET Benjamin
Thales Group

TEULER Jean-Vincent
SABRE


REBULARD Thomas
SOPRA STERIA


LAURENT Gilles
Air France

AUDOUIT Julie
Time to Fly
LE MINH LOC Laurent
REGIOLEASE


GERNELLE Etienne
Le Point

LABORIE Philippe
Aéroport d'Orly


SCHMITT Arthur
AIR FRANCE

JENKINS Maurice
Miami International Airport

SCHVARTZMAN Rafael
IATA Europe

CREBASSA Philippe
Aéroport Toulouse-Blagnac





LECOQ Fabien
SOPRA STERIA


ASSOUAD Yannick
THALES AVIONICS


STUBLER Nathalie
TRANSAVIA




DGAC

50 Rue Henry Farman
75015 Paris