Calendar of events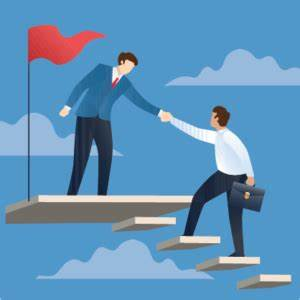 (This event will be hold in French)


When your environment, the evolution of your activities, that of your company or your own desires do not or no longer correspond to the professional context... you can follow coaching sessions with our partner TREMPLIN.
The next TREMPLIN sessions start in Paris (face-to-face) in October 2023 and January 2024, and also in Toulouse depending on the number of registrations; they are open to Alumni of the Associations of French Grandes Ecoles and equivalent.
Remote information meetings at 6:30 pm on :
- THURSDAY 8 JUNE - https://vu.fr/uOht
- THURSDAY 21 SEPTEMBER - https://vu.fr/uOht
- THURSDAY 7 DECEMBER - https://vu.fr/WDCb
More details in the brochure in attachment.
Please register for this meeting with Maryline Marin, General Delegate Association Tremplin - maryline.marin@tremplin.link - 06.73.22.81.57
Thursday 8th June 2023

06:30 PM - 07:30 PM
(GMT +2)
The event is organized online