Governance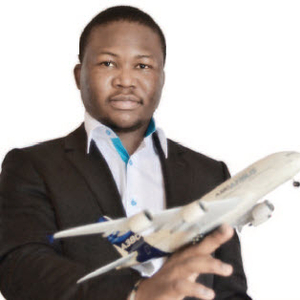 http://faude-adanhounsounou.com/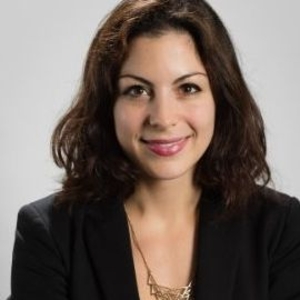 www.linkedin.com/in/elena-djakovitch
Gaël Le Bris is a dynamic, versatile, efficient and rigorous aviation leader, with expertise for complex projects in airport management, operations, development, engineering and planning at large hub airports, for over a decade. He has a strong academic background and field experience; he is diligent, hardworking and committed to the industry and the community. He systematically searches and applies state-of-the-art practices to deliver best performances. He is an innovation maker connected with his counterparts worldwide. He is an appreciated conference and academic speaker in the United States and abroad.
Spécialiste en aviation civile, j'amène du conseil et du support dans tous les domaines métier des compagnies aériennes et des aéroports ainsi qu'un solide réseau dans le milieu, grâce notamment à mes travaux avec la Commission Européenne, l'OACI et l'OIT, agences de l'ONU, au niveau mondial. Je m'appuie pour cela de plus de 23 ans sur le terrain à comprendre le maximum de métiers dans les aéroports et les compagnies aériennes ainsi que d'une spécialisation en stratégie du transport aérien à l'ENAC. Je suis référencé dans plusieurs grands cabinets de consulting (Atheneum, Third Bridge, Coleman research, GLG, Guidepoint, Maven, Alphasights ...) afin de réaliser des consultations sur l'ensemble des métiers et sujets autour de l'aviation civile. Initialement ingénieur en biosciences, je dispose d'une double compétence permettant de traiter de la transition écologique dans l'aviation civile. Je suis cofondateur de l'Observatoire de l'Aviation Durable inauguré par le ministre des transports en décembre 2021 et coorganisateur en 2021 et 2022 de l'évènement national "Les Etats de l'Air", masterclass avec les plus grands dirigeants de l'aviation civile française. Mon expérience dans les institutions, les projets et réflexions stratégiques à assez haut niveau me conduisent aujourd'hui à poursuivre ma carrière au sein notamment d'institutions, d'autorités d'aviation civiles, de compagnies aériennes sur les sujets suivants : - la corporate strategy - la gestion de la transition écologique - les affaires institutionnelles, européennes et internationales - le conseil et consulting pour du C-Level / E-Level Ayant visité plus d'une centaine de pays, je dispose d'une sensibilité interculturelle prononcée.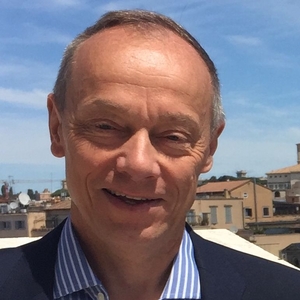 Executive with over 20 years of experience in Finance & Air Transport Industry. Strong expertise in business development and strategy implementation. Product management professional with a focus on Treasury and Payment services working in the airlines/aviation and banking industry. Skilled in Risk Management, Banking, Sales and Business Development.