Team
Permanent staff
Come and meet our permanent staff in our offices at ENAC: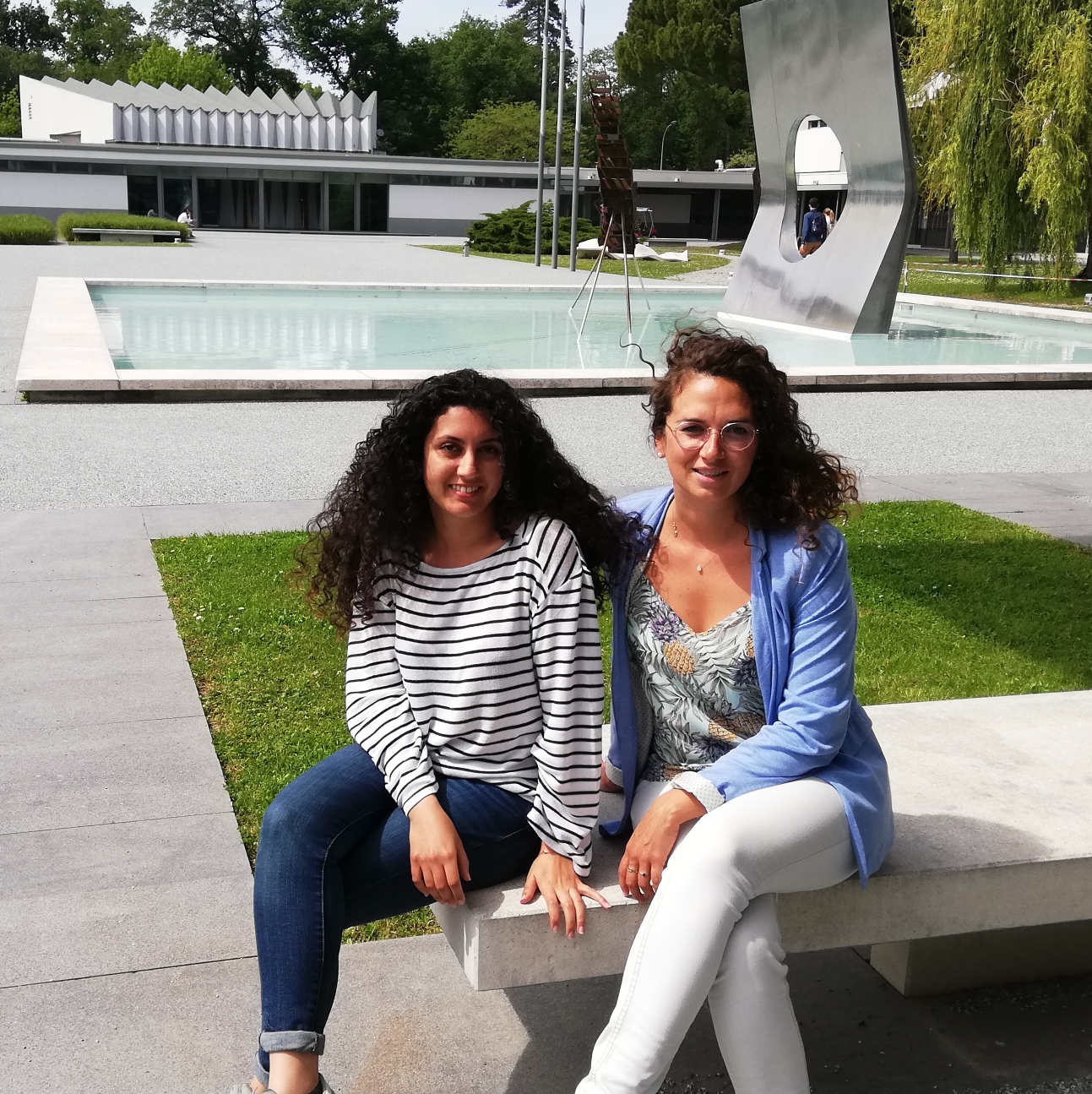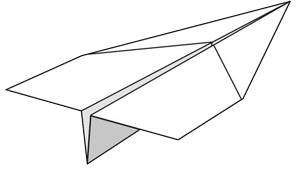 Gwénaëlle LE MOUËL - KELLER Communication and Network Manager
Gwénaëlle is your contact person for all things relating to communication between the Board, Board members, the school, the Alumni and the students, network animation, organization of events, administrative management of the association, coordination of the volunteer activities as well as implementation of communication tools.
Contact : gwenaelle.le-mouel@enac.fr - 05 62 17 43 38 - 06 63 86 62 03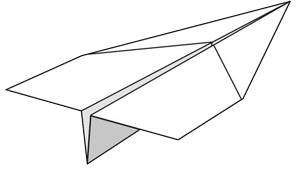 Sarah SABRI Communication and Network officer
In charge of the animation of ENAC Alumni on social networks, Sarah publishes news, events, job offers on the ENAC Alumni website.
Contact : sarah.sabri@enac.fr - 05 62 17 43 39
Each year we allow ENAC students to dedicate a few hours a month to help update the ENAC Alumni directory and phone book but also carry out activities for the benefit of the students.
Contact : contact@alumni.enac.fr
Bureau D043

Face à l'accueil de l'ENAC

au bout du couloir du Pôle des Programmes Pédagogiques

ENAC Alumni

7 avenue Edouard Belin,

CS 54005,

31055 TOULOUSE Cedex 4

Tel : 05 62 17 43 38
www.alumni.enac.fr

e-mail : contact@alumni.enac.fr