Actualités
LuxairGroup devient partenaire d'ENAC Alumni

Vue 551 fois
LuxairGroup is a key player and major employer in the economy of the Grand Duchy of Luxembourg and the surrounding Greater Region. LuxairGroup is the umbrella entity for four major activities linked to the fast-paced domain of air transport:
Luxair Luxembourg Airlines, the flagship activity of LuxairGroup and doubtlessly the one best known to the general public. It defines itself as a regional airline offering fast air service to most of Europe's largest cities, business centers and international hubs.

LuxairTours, the tour operator. It is well-established in Luxembourg and the surrounding Greater Region.

LuxairCARGO, the air freight handler. With a World-Class latest technology terminal and outstanding air and motorway links, the Cargocenter is one of the largest freight distribution centers in Europe.

LuxairServices, the airport services provider. It provides various services to LuxairGroup's entities as well as to other airlines operating at Luxembourg's Findel Airport.

The company employs about 2,900 people working in a multicultural and dynamic environment, constantly putting their skills and know-how at the service of customers in order to satisfy the high expectations of today's sophisticated clientele who wants the best at all time and every time
The reason why we launched this partnership with ENAC Alumni is first of all to attract and hire talents in our dynamic and multicultural environment, cause we want to offer to ENAC Students the possibility to develop their skills and enhance their willingness to evolve in our challenging and complex company. Data science, revenue management, flight analyses, project management, pricing… those are, among lots of other, some key words we'd like to employ while offering opportunities in our Group.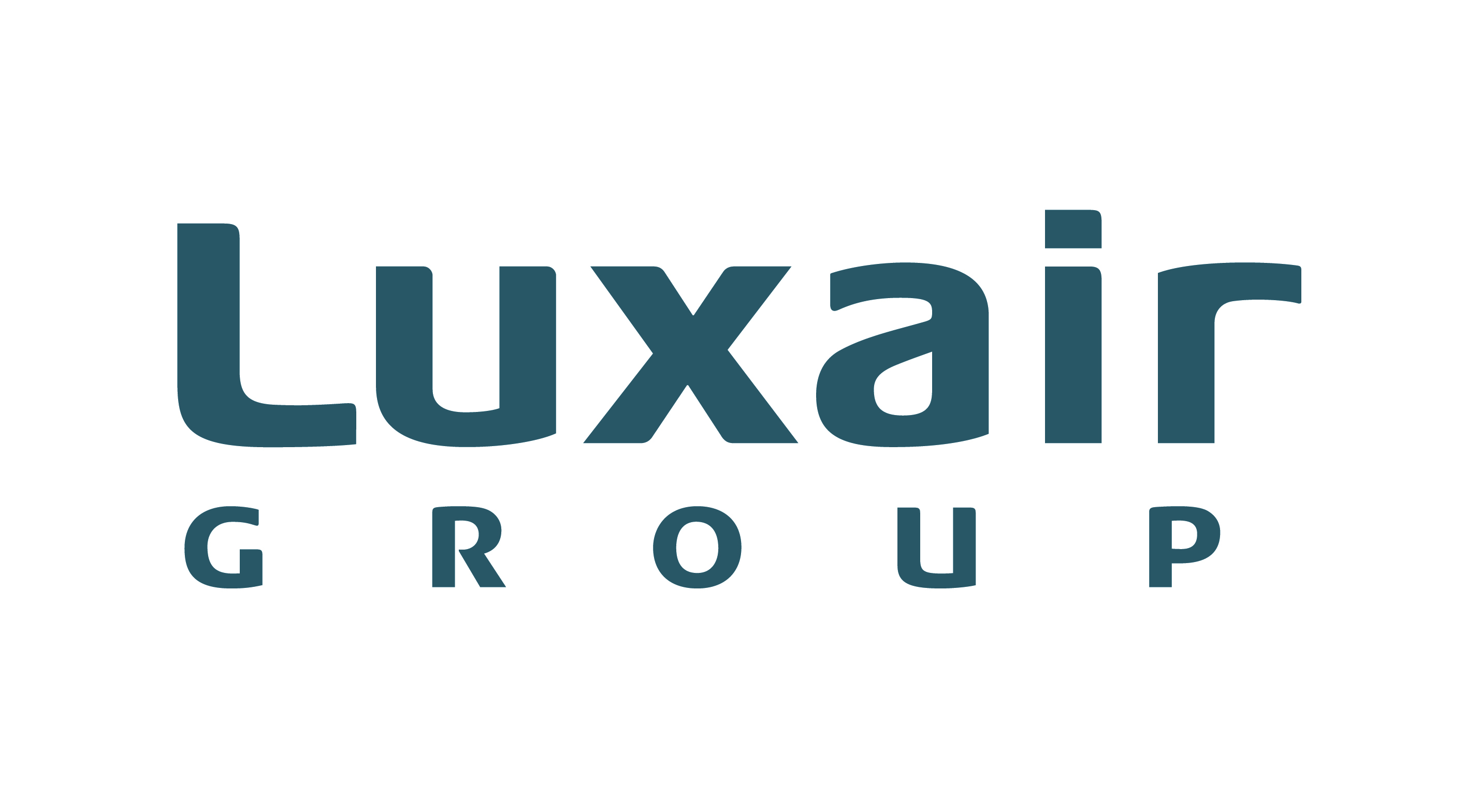 ---
J'aime