New support from thought aviation leaders to our ENAC Alumni chapters around the world!
Actualités
29 juillet 2021
Nominations
New support from thought aviation leaders to our ENAC Alumni chapters around the world!
Vue 226 fois
Paule ASSOUMOU KOKI (IENAC 85T), Director General of Civil Aviation Authority Cameroon (CCAA), is the new godmother of ENAC Alumni Cameroon.
Ms. Assoumou Koki graduated ENAC in 1988 and also holds a private pilot's license. She returned to Cameroon in 1989 to join the Directorate of Civil Aviation in the Ministry of Transport where she successfully served as Officer and Deputy Head of the Air Transport Unit. Subsequently, she was appointed Head of the Air Navigation Department at ASECNA. Between 1996 and 2008, she worked with the United Nations in various locations and capacities. She set up the first approved training school (OFA) in Cameroon in her capacity as Head of Training. In the meantime, she trained as an air operations inspector. In 2012, she joined the Cameroon Civil Aviation Authority as Director of Aviation Safety. She was promoted to the position of Director General in December 2015.
ENAC Alumni Cameroon is chaired by Glawdys Flora AKETE OYONO (MS AM 19) of the Cameroon Ministry of Transport. The chapter is the host of the Central Africa focus group of The Future of Airports. They created last month a national "aero think tank" to propose efficient solutions to local air transportation issues in order to promote the development of the aviation industry in Cameroon and Africa.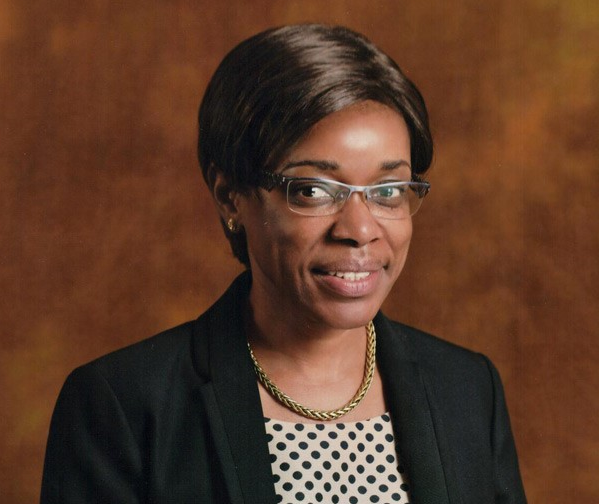 Régis LACOTE (MS MA 97), Global COO of GMR Airports Limited, is now the godfather of ENAC Alumni India.
A graduate engineer from ESIEE Amiens and ENAC (MS AM 1997), Mr. Lacote began his career in 1998 as Safety Manager of La Réunion Roland Garros. He joined Groupe ADP (then Aéroports de Paris) in 2002 where he has held several managing positions within its ground handling division, and then as general manager of various departments at both Paris-CDG and Paris-Orly. In February 2018, he became Managing DIrector of Paris-Orly International Airport. In November 2020, he was appointed Global COO of GMR Airports Limited.
Are you an ENAC alumnus or student based in India, from India, or with a special interest in India? You too can contribute to the emergence of ENAC Alumni India. We are also looking for a chair and a vice-chair. You can express your interest in supporting this effort by sending an email to Gaël LE BRIS (IENAC07T), Head of International Development of ENAC Alumni: gael.lebris@wsp.com.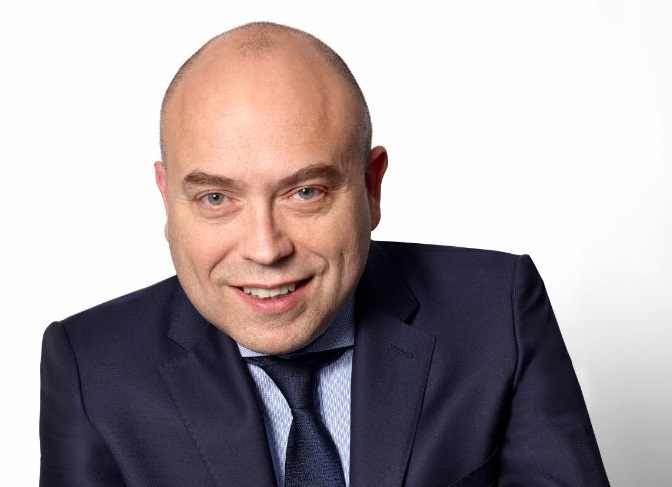 Join our 30+ chapters in a simple 'click' from your profile on the ENAC Alumni website: https://www.alumni.enac.fr/en/network/chapters-3087.

---
J'aime