Calendrier des évènements
My view - The Airlines landscape in pre and post Covid
Meet Andrew Yip Hon Mun

Senior Manager at Singapore Airlines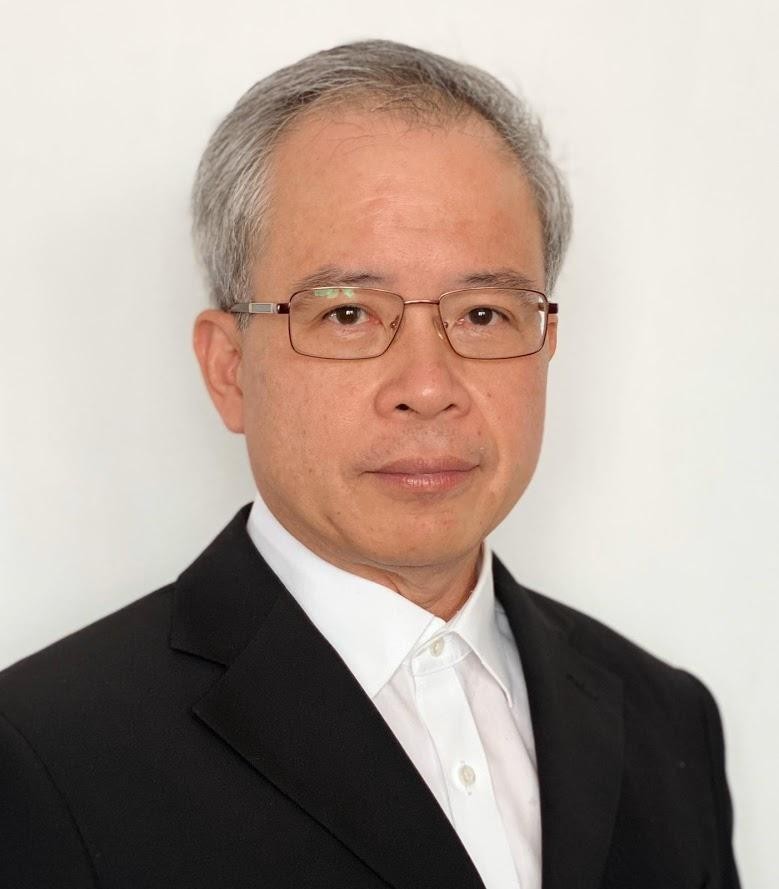 Precovid (from 2010-2019), the Airline Industry was expanding at an aggressive pace, amidst a regulated Air space. In Asia, Emirates purchased 123 Airbus A380; Air Asia purchased a staggering total of 592 A318/A319/A320/A321; and Lion Air, a regional Indonesian Airline, purchased 234 A320 and another 230 from Boeing 737.
A promise of freer airspace was mentioned by EU, ASEAN and many countries, but
the will was not there to move it further than just speeches. The world was getting instead more concerned in Carbon footprint, wanting to impose carbon taxes of various forms. A very painful EU261 was also introduced in Europe to protect consumer rights, penalising airlines which faced delays of more than 2-4 hours, depending on their flight distance. Countries with Nationalistics sentiments favouring/subsidising their own national airlines, although some may be lost making. Brussels (and not Belgium) came up with their own airspace noise regulation. Airline security was heightened as aircraft could be used as weapons of destruction by terrorists.
As for market forces, competition was heightened amidst the introduction of low cost airlines, expansion of Middle-East airlines (emirates, Qatar, and Etihad), and Chinese carriers (Air China, China Eastern and China Southern, and Hainan Airlines). Running a profitable airline business is by no means an easy feat. Then Covid 19 Struck between 1 Jan 2020 till current.
Post Covid. How do we envisage the post covid landscape where all Airlines are running at a huge loss! In a normal free market forces, most airlines should have been "folded", leaving only a few strongest airlines to operate. However, this is not the case as the world is optimistic of a quick recovery. What form will it come?
Should airline structure be more scalable? How could the Unions help instead of confronting management? Airlines should also play a pivotal part in protecting the Environment. Brief, the Airline industry has to change...
This conference is only for students. If you are interested, thanks to tell us, Andrew will propose soon another webinar about this topic for Alumni.
Jeudi 27 mai 2021

11h00 - 12h00
(GMT +2)
L'événement est organisé en ligne
---
Inscriptions closes
Andrew Yip Hon Mun
Senior Manager
Singapore Airline
Andrew Yip Hon Mun, a Singaporean, studied in France under a French Government Scholarship. He did 2 years of "Classe Preparatoire" at Lycée du Parc, Lyon, and subsequently spent 3 years at ENAC, Toulouse, and graduated with an "Ingenieur d'Etude de l'Aviation Civile" in 1987. He also has a Masters in Business Administration from Henley Management College, UK.
He spent 10 years in the Government service where he was in project management in Defence Science projects; and subsequently another 22 years in Singapore Airlines, where he held country General Manager positions in China, Belgium, Australia, Malaysia, and France (where he also covered Northern Africa and Bulgaria). He also spent a few years in Singapore, holding Department Head positions in Procurements and Human Resources before retiring in Oct 2019 to pursue other interests.
Married with 2 adult children, he is very optimistic about the future as he is a strong believer of technology. He continues to contribute wherever and whenever he can to guide the younger generation. He readily shares his "International experiences" with them.
Vous devez être connecté pour laisser un commentaire. Connectez-vous.