The Budget
The funding of ENAC Alumni comes from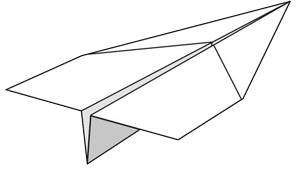 Membership fees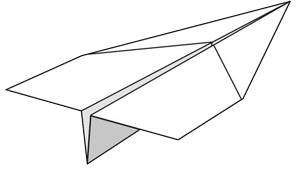 Partnerships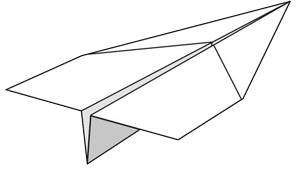 ENAC's subsidies

Why join ?
ENAC Alumni come from different backgrounds and today work for various businesses and administrations both in France and abroad. Thousands of graduates from ENAC make up a high quality and unique network.
Joining ENAC Alumni allows you to access all the services and tools developed ENAC Alumni: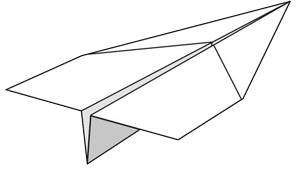 Access the entirety of the online directory gathering all ENAC Alumni since 1948, all training programmes combined, online or paper. You will find many contact persons working for multinationals, small and medium-size businesses, start-ups or administrations.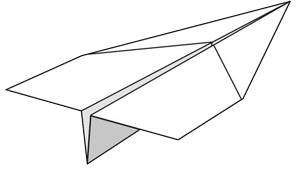 Become an expert teaching at ENAC by updating your fields of expertise.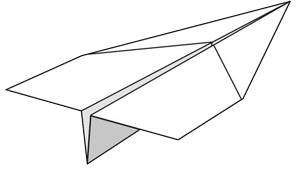 Access all the events of the association at a discounted or free rate (conferences, thematic workshops, lunches, business visits…)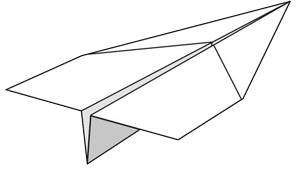 Take advantage of all the services provided by our platform dedicated to job searches: exclusive job postings, professional coaching services through our partnership with TBS Alumni, correction of students resumes, 25% discount on the listed price of continuous training as well as opportunities to meet prospective employers etc.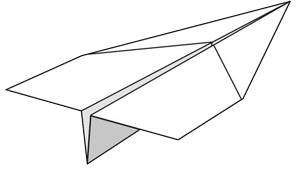 Take advantage, with your e-card of discounts and preferential rates in many place like shops, hotels, services etc…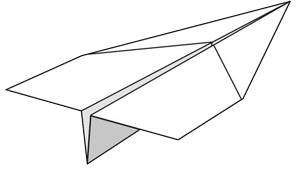 Become an ambassador of ENAC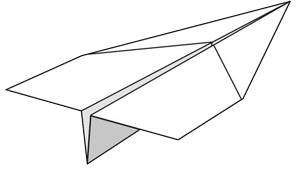 Graduate engineers and students at Masters and Doctorate levels have the opportunity to access the services provided by SISF (Society of Engineers and Scientists of France): registration in the national directory of engineers, access to the annual review of our profession, legal insurance in the framework of our professions...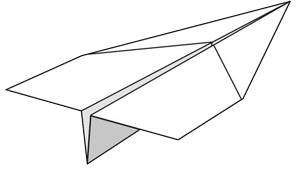 Contribute to the funding of students projects like Airexpo 2018

How do I subscribe?
Just click on "Join"

By clicking on "Join" you will instantly be redirected to our online payment platform. Should you prefer another mode of payment you can come and visit us in our offices or send us a check by mail.
Check payable to ENAC Alumni, following address: ENAC Alumni, 7, avenue Edouard Belin - CS 54005 - 31055 Toulouse Cedex 4.