Career Pole
ENAC Alumni Careers section is here to help during your studies, graduation and throughout your professional career.
Finding a suitable job is at the heart of our dynamic. We cover a wide range of activities whether dealing with professional orientation of our students, finding the very first job or graduates searching to evolve. Today more than ever the Alumni must support each other in order to find a suitable place in an increasingly competitive job market. ENAC Alumni Job Platform has been designed and developed to make easy the process of job searching and their dissemination, but also to boost exchanges between graduates as well as promote interaction with prospective employers.

Discover the range of services of our Career section: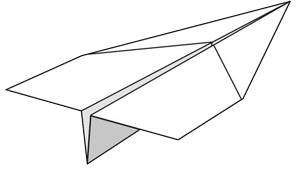 Submit your internship and apprenticeship listings,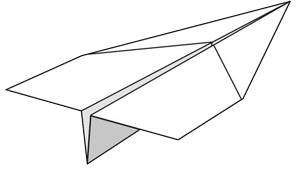 Submit your job listings,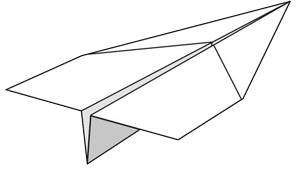 Check our job offers,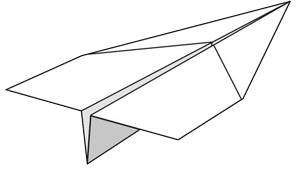 Professional Networking,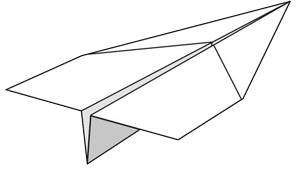 On demand correction of Resume,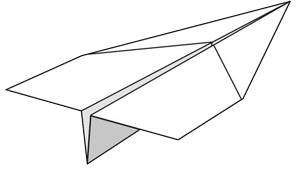 Access the eMindHub platform and interact / exchange with expert Alumni and join the discussion forum of ENAC Alumni,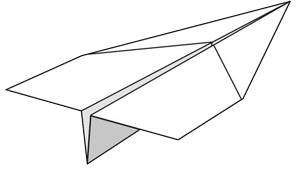 Through our partnership with TBS Alumni, take advantage of preferential rates and discounts on workshops focusing on employment,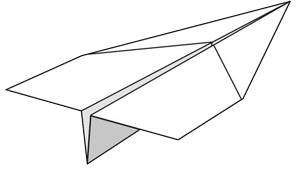 ENAC Alumni puts at the fingertips the contact data of many professional coachs.

Come and join our groups on social networks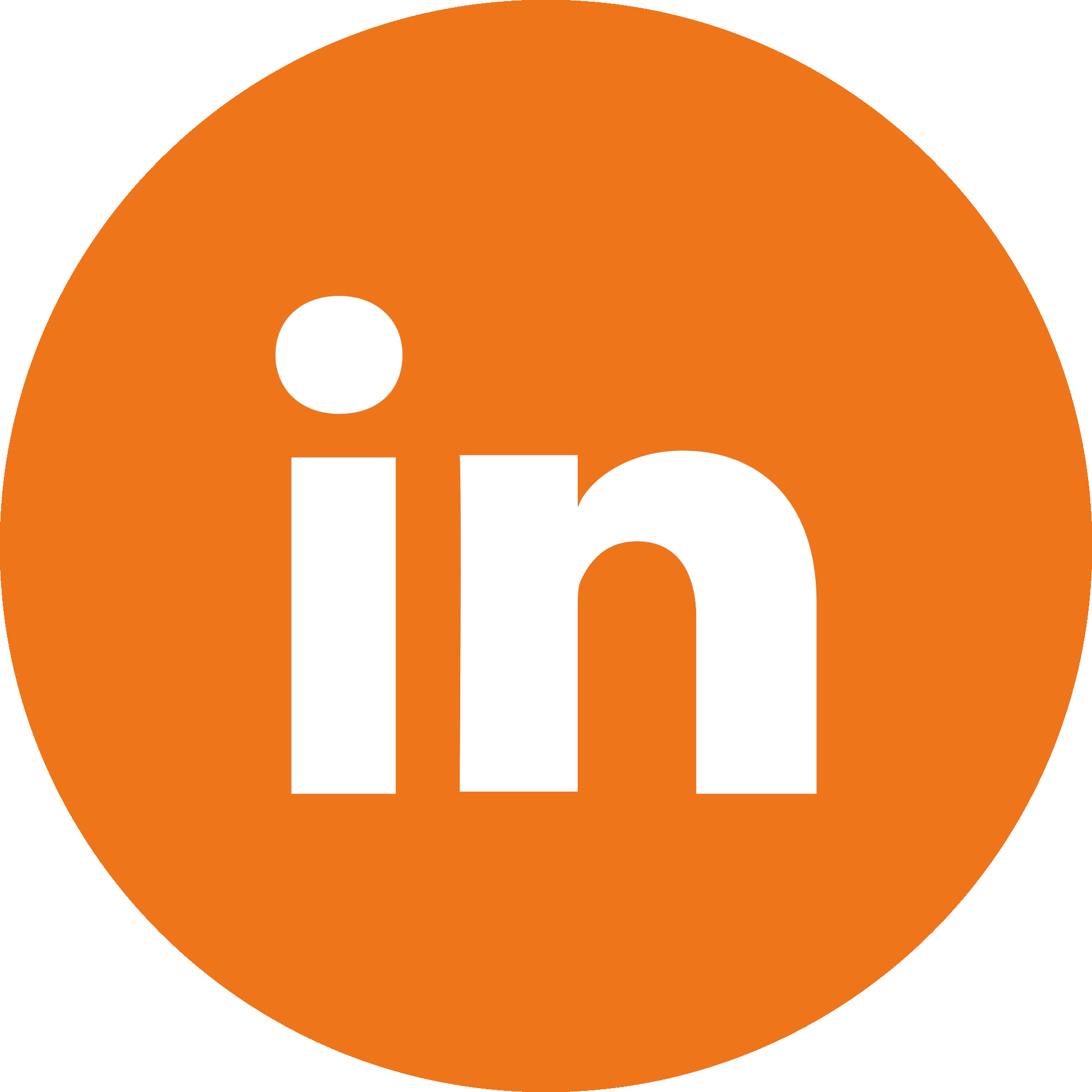 Page: ENAC Alumni // Group : Ecole Nationale de l'Aviation Civile - ENAC Alumni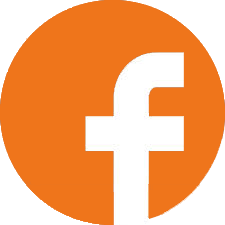 Page : ENAC Alumni